If you're curious about the world around you – and who isn't – you'll enjoy studying geography. It is an up-to-date subject about contemporary issues, such as the challenge of relating the way you live now to the possible global environmental change of the future. It'll also help you to develop a wide variety of personal study skills, preparing you for life beyond Sixth Form.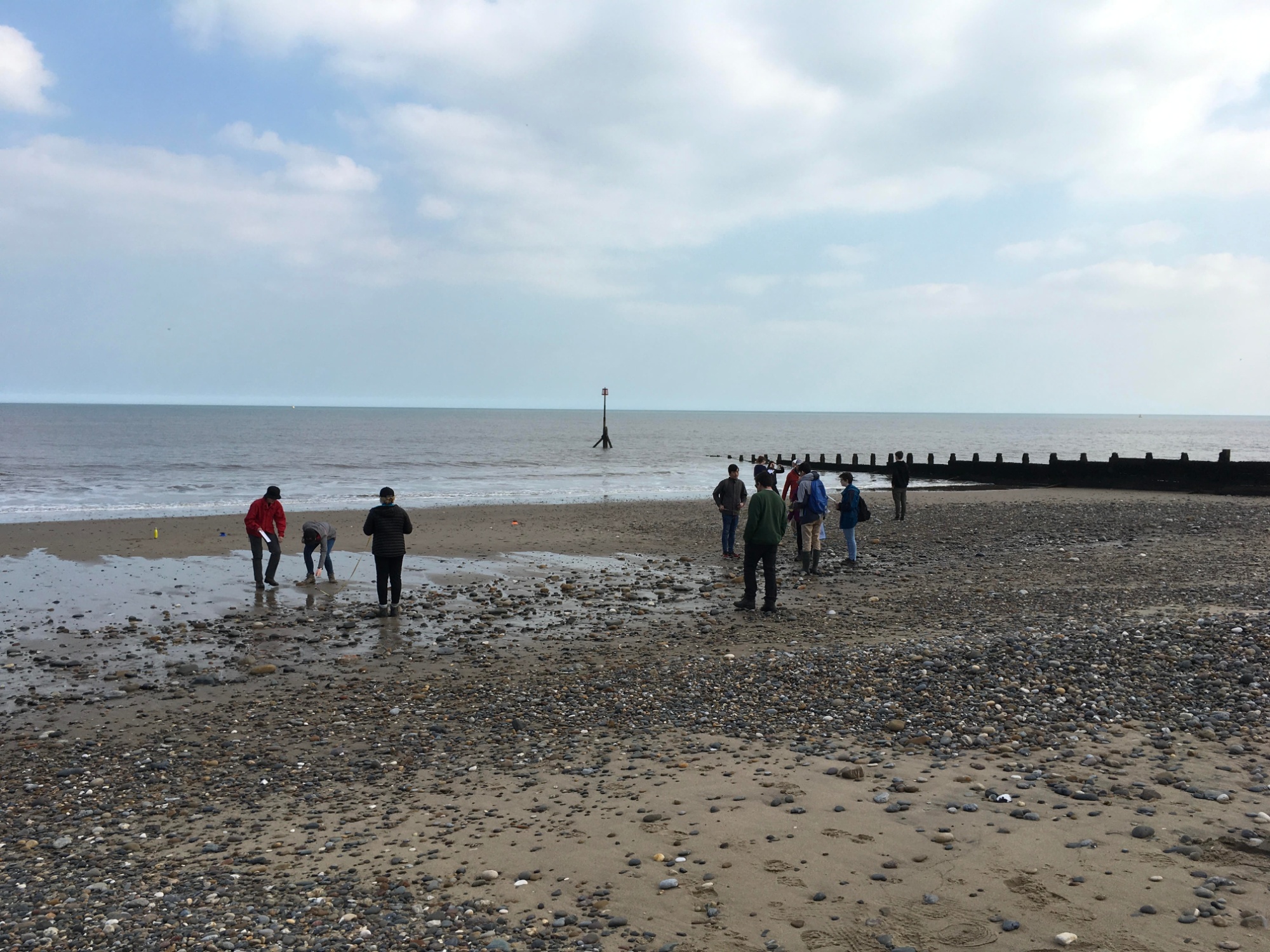 Edexcel (9GE0)
The Government and the media frequently make us aware of challenges such as earthquakes, urban changes, climate change and the superpowers of the world.
By studying this subject you have an opportunity to explore these problems and to understand the different types of solutions and management schemes that could be used.
Geographers are always in great demand for employment because of their ability to analyse data, write reports and generally be part of a team. Geography gives you many transferable skills and an understanding of the world around you.
This integrated specification provides all of this and complements many other subjects, especially biology, chemistry, economics, history, mathematics and physics. Links with these subjects help you to understand how the natural world evolves and how human communities have developed and function today.
Fieldwork is an integral part of the course and students will attend a residential trip where they will learn the requisite skills and collect information for their independent investigation.
Course content
Topics for paper 1 - Focuses on the physical world and the impacts that it has on us
Tectonic Hazards
Coastal landscapes
The Water Cycle and Water Insecurity
Energy Insecurity/Climate Change Futures
Topics for paper 2 - Socio-Economic aspects
Globalisation
Superpowers
Shaping Places
Health, Human Rights and Intervention
Assessment
Paper 1 (2 hours 15 minutes, 30%)
Paper 2 (2 hours 15 minutes, 30%)
Paper 3 (2 hours 15 minutes, 20%) - A Synoptic Paper which looks at an issue taken from two or more of the topics covered in the previous two papers. The focus will be on the stakeholders, the issues involved and the possible solutions.
Independent Investigation, 20% - A piece of coursework where the student comes up with the title, plans the investigation and collects the data. This is written up as a 3000-4000 word report.