At the Stephen Perse Foundation we offer two options of boarding to best meet the needs of our students.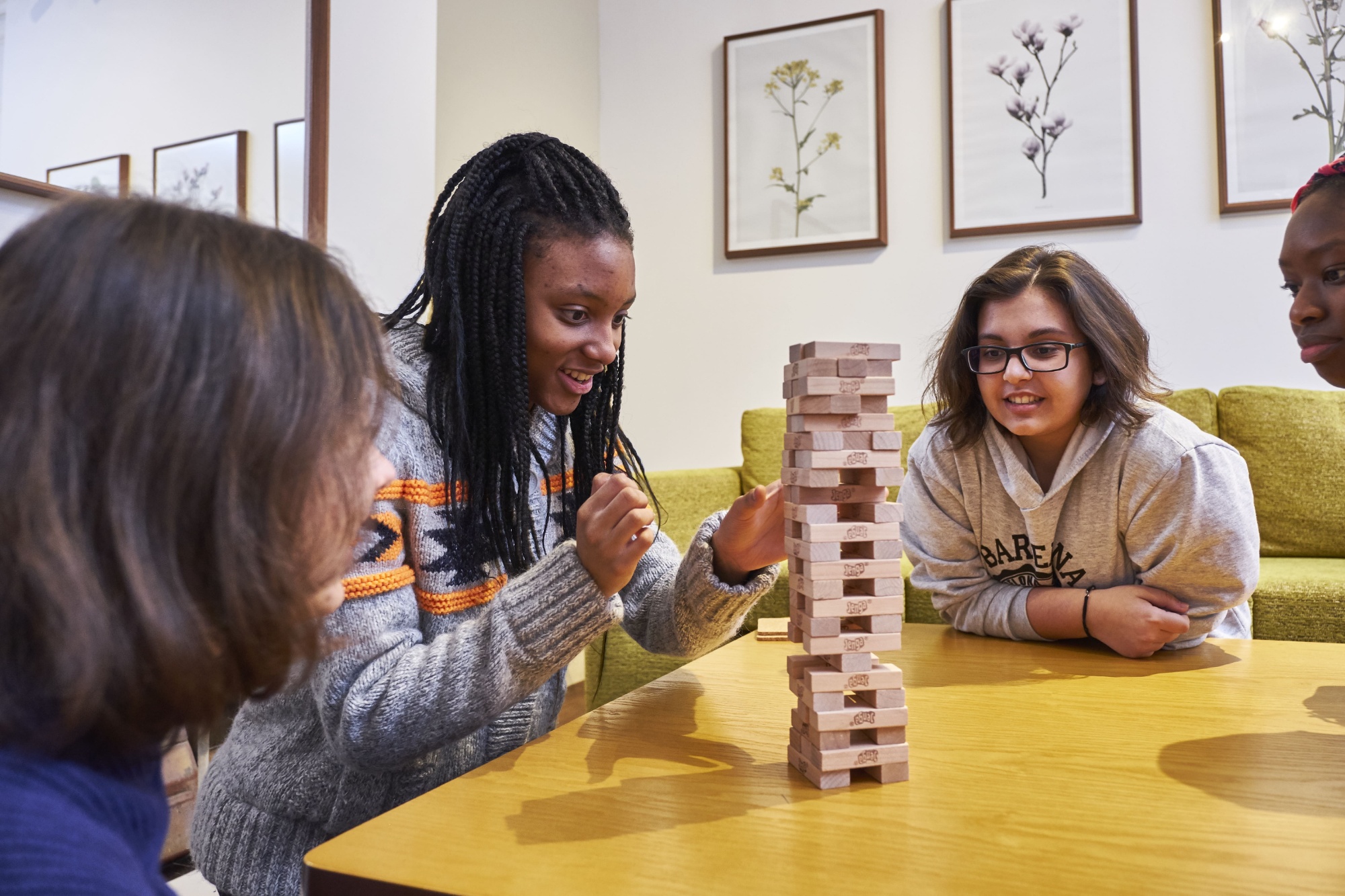 Full-time boarding is available to UK and International students aged 15 or over who are at our Sixth Form. As full boarders students are with us for twenty-four hours a day, seven days a week. Our boarding houses are always staffed 24/7 and our knowledgeable, friendly and trained boarding house staff are always available.
Flexi-boarding is available for UK students in Year 10 upwards for either one, two or three nights a week and can be taken regularly throughout the year. Flexi-boarding is a good option for students who want to develop their confidence and independence to prepare themselves for life at university. Students also benefit from all of the after school extracurricular activities including sport, drama and music; they are able to take advantage of the boarding house study groups; and make better use of the time they might otherwise spend travelling between home and school.