We believe creativity and learning beyond the classroom are vitally important parts of the
sixth form experience.
Creativity is a skill valued in all disciplines in the 21st century, with most major companies looking for creative talent in their workforces.

Through our broad curriculum and enrichment programme, you will have every opportunity to explore your creative side while studying at the Stephen Perse Sixth Form, no matter what subjects you are studying.
Music
Our sixth form is alive with the sound of music. Whether it's pop, jazz, classical, instrumental, choral or orchestral, there's something for everyone.

You'll find a wide range of clubs and performance opportunities for both advanced musicians as well as beginners; from Rock School to classical lunchtime concerts, and from a dedicated sixth form choir to the talented Foundation orchestra, culminating in a performance at Cambridge University's Concert Hall.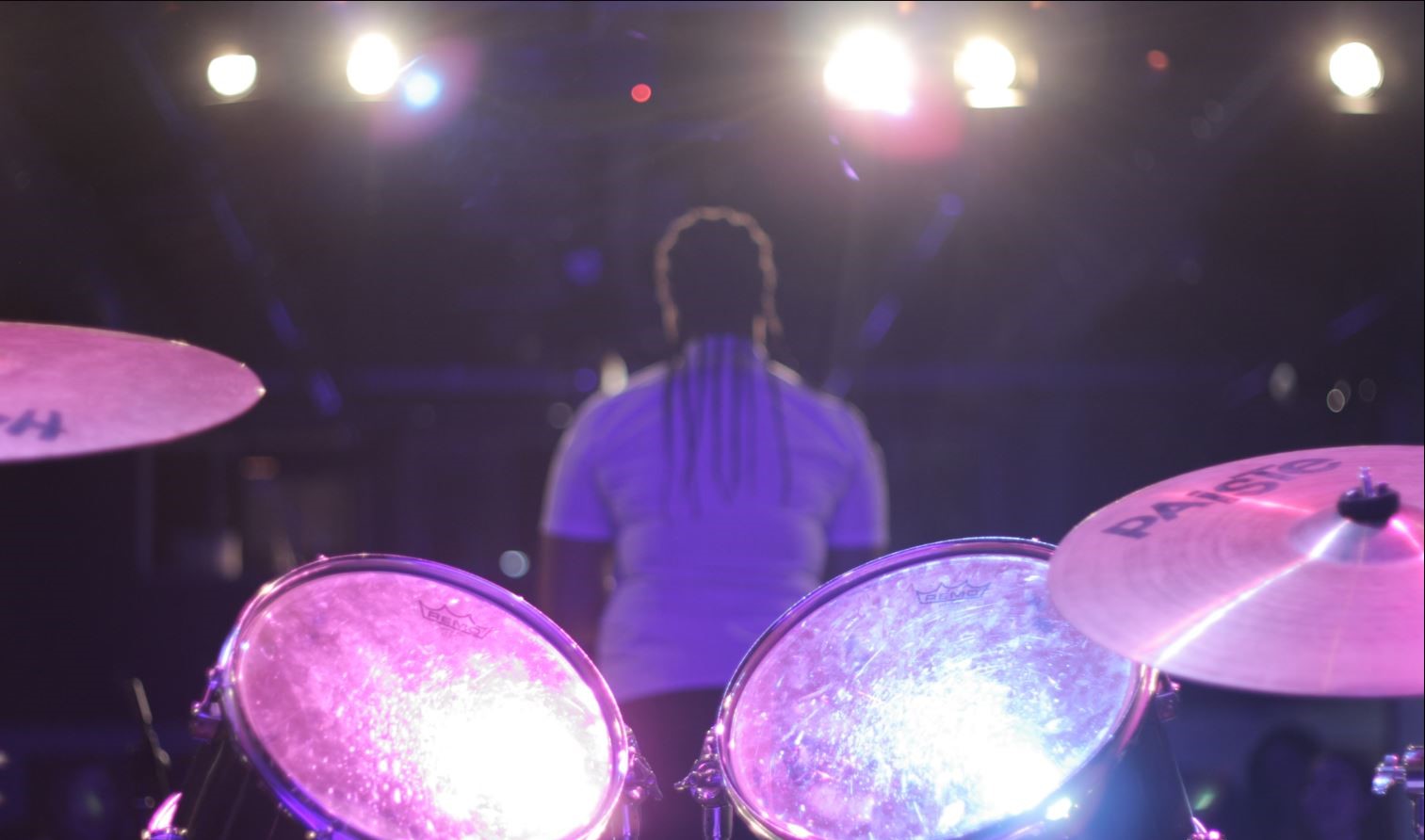 What's more, we embark on a European music tour once every two years, giving interested students the chance to perform in some incredible venues across Europe.
Drama
We run a very full and varied programme of drama and theatre enrichment. And it's not just for the actors amongst you either. There are also opportunities for our sixth form students to produce, direct, design, make, or join the backstage tech crew on sound and lighting.

We combine drama with music to create large scale musical theatre productions such as Chicago and Bugsy Malone, as well as a smaller scale sixth form charity cabaret organised by the students themselves. You'll also get the chance to perform in a diverse range of theatrical productions, and to join visits to the theatre both locally and in London.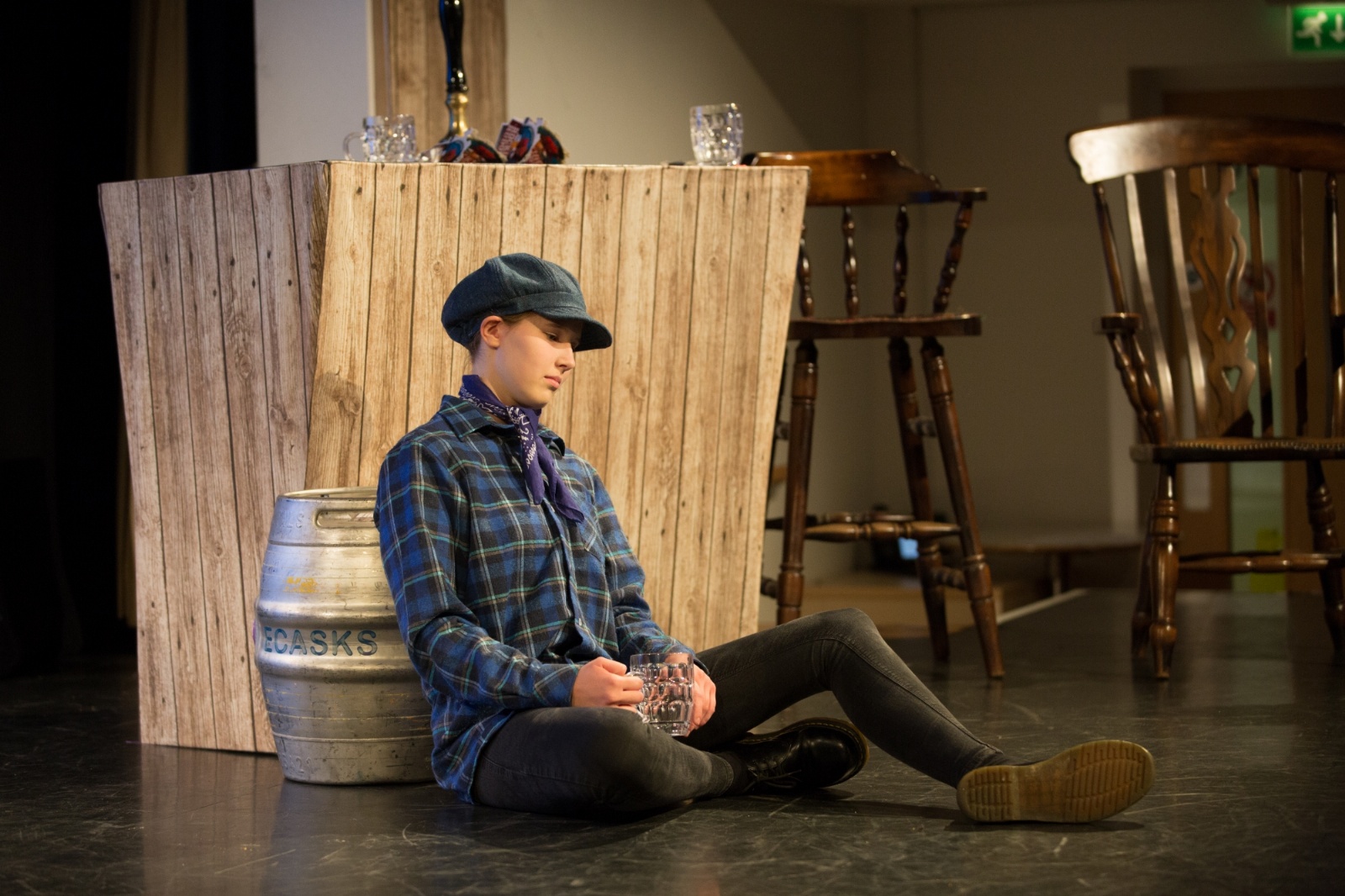 Visual Arts
Our renowned Visual Arts Centre is a haven for creativity and individual expression, with facilities and space that equal anything you'd find at an art college.

Sixth form students enjoy their own studio, shared with our artist in residence. Most of the teachers are practising artists, so there's never any shortage of guidance and encouragement, and exhibition opportunities are second to none in Cambridge.

What's more, you don't have to be studying Art to take advantage of our state-of-the-art facilities as part of your Enrichment programme. Past projects have included digital art, photography, dressmaking, mural painting in local primary schools and care homes, expressive arts, and typography. We also run life drawing courses and visits to local and national exhibitions. Nothing's off limits in our Visual Arts Centre, so let your imagination run wild!