University success; career goals; world-changing ideas. Whatever your future holds,
we'll help you develop the skills, experience and confidence you need to succeed.
Your future goals are as individual as you, so we work hard to help you find the best route to achieving them. As well as first class teaching that gets you the results you need, we offer a wealth of specialist university guidance and careers advice to help you make those tricky decisions about your next steps.

We get to know you as an individual, offering the right balance of inspiration, challenge and support to ensure that you perform to the best of your ability and unlock a world of opportunities after the sixth form.
"Our job is about so much more than helping our students achieve academic success. Our role is to broaden their outlook, deliver new experiences, and inspire them to aspire to great things, personally and professionally."
One-to-one support
If you're undecided about your next step, there is always someone on hand, who knows you well, to discuss your options. Your tutor can guide you through choices and entrance procedures if that's the path you want to take and, if you're not sure, we can also explain to you all of the alternatives. Your subject teachers are also on hand to answer questions about their subject areas and help you understand what choices may be right for you.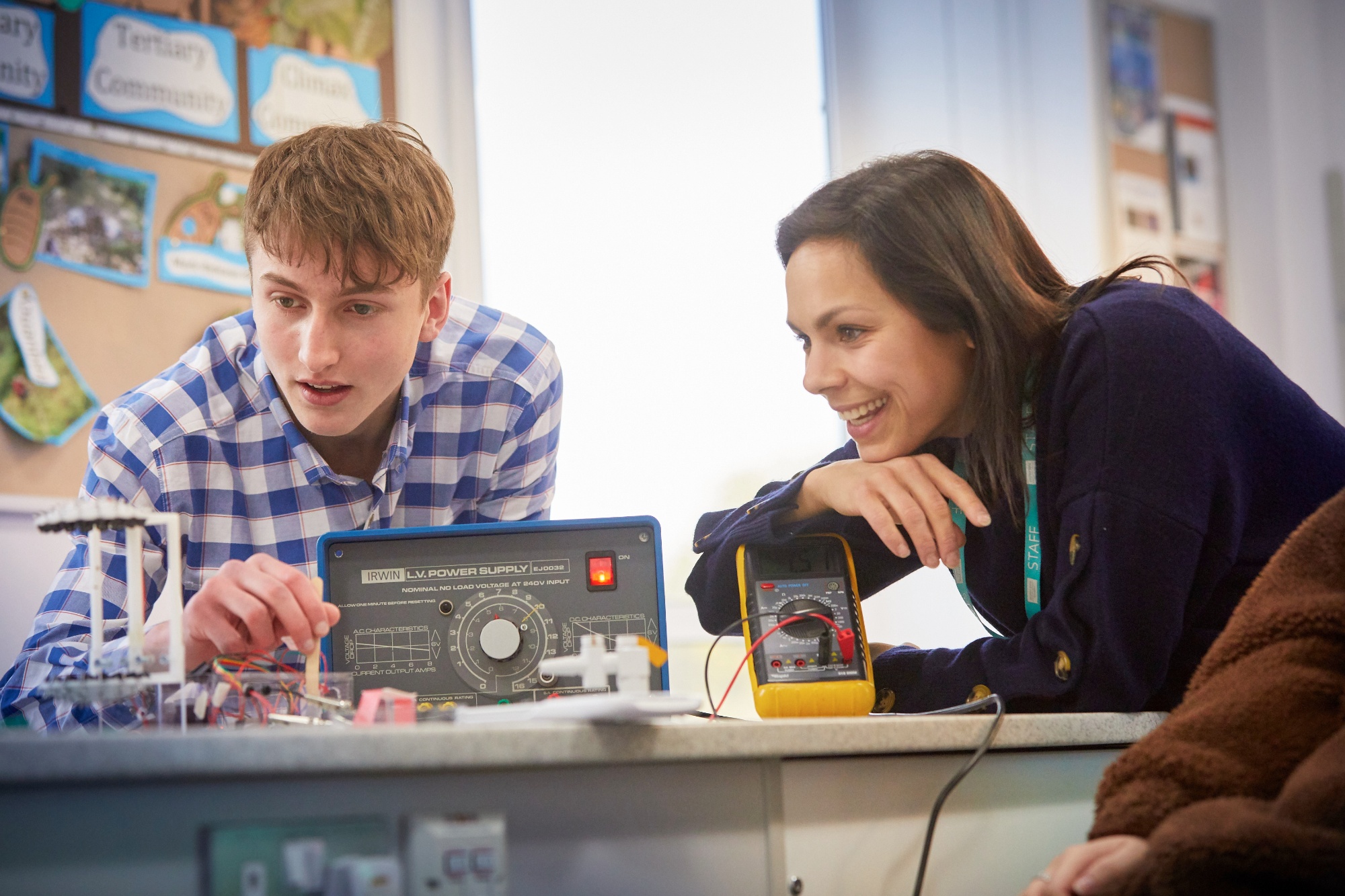 University preparation
If, like many of our students, you plan to continue into higher education, we'll get you ready for university entrance in the UK or abroad. Our passionate teachers bring their subjects to life in
the classroom every day, so you'll get all the inspiration and guidance you need when it comes
to university subject choices. Additionally, you'll benefit from a tailored programme of learning in
preparation for university. In your first year you'll learn how to research courses and write your
personal statement, and in your second year you'll be given specialist guidance on how to fill in
the UCAS or other application forms and practice for aptitude tests.
Specialist university medical guidance
Led by a former Cambridge University college admissions tutor, we also have specialists who advise on Oxford and Cambridge and staff with specific expertise in science, medical and veterinary applications and in applying to US, Canadian, European and other universities worldwide.

Each year, admissions teams from a selection of world-leading higher education institutions visit us. This gives you a unique opportunity to find out more about their courses and expectations. This also includes visits from US and other international universities.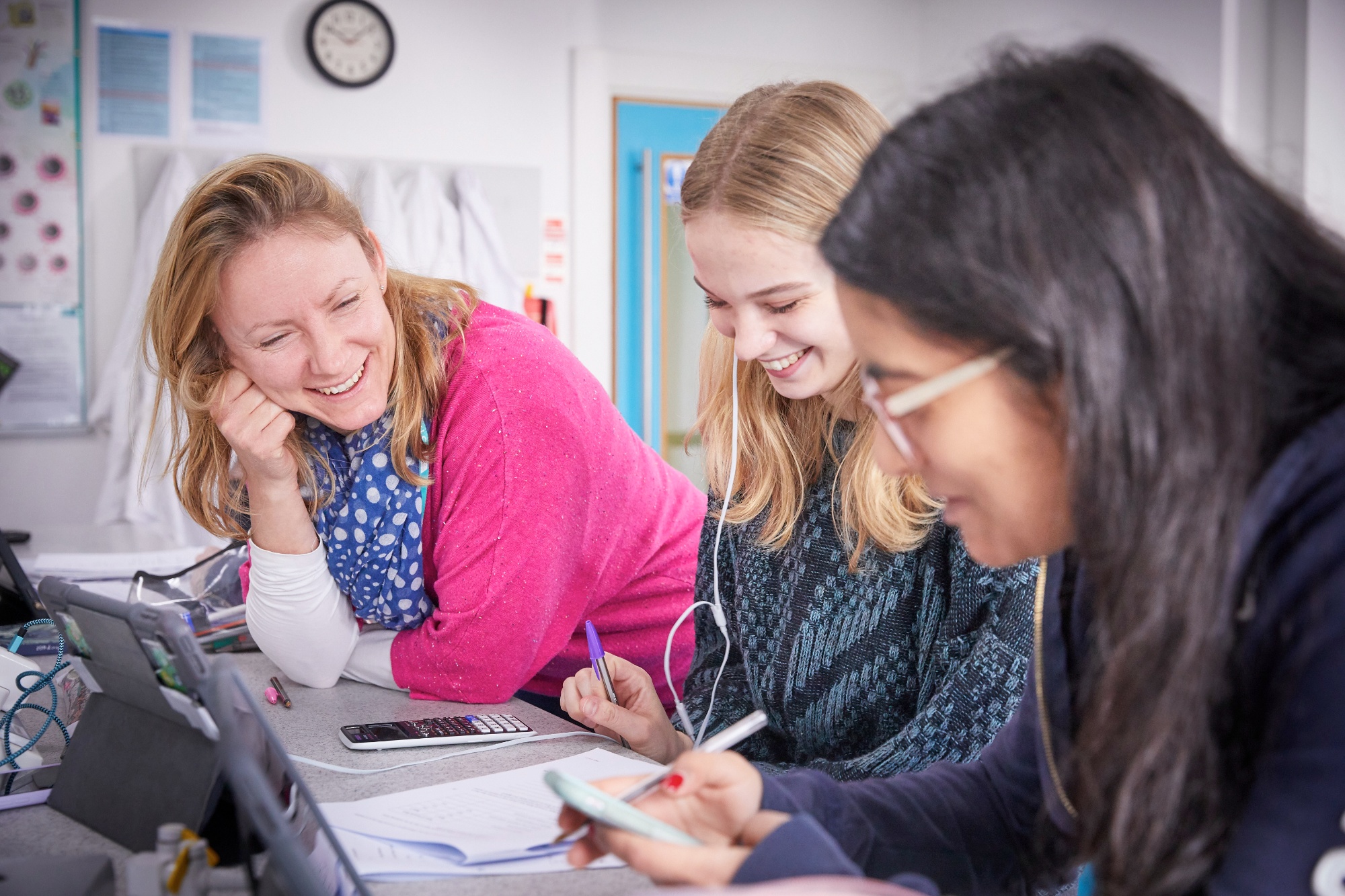 Careers advice
Although most of our students go on to higher education, that's not the whole story. Each student is different, with their own needs and ambitions – and this is reflected in our careers education and guidance programme.
In Year 12, students have individual interviews with the tutorial team, so you can talk through options and get expert help and advice on this crucial – and often challenging – decision.
Earn as you learn
We also invite organisations such as Morgan Stanley and Deloitte to come in and explain the attractions of their training schemes, in case you want to make your way in the world straight away – gaining valuable real-world experience along the way. Students are also introduced to the growing trend in Degree Apprenticeships. If you want to defy convention – and do something completely different – we're more than happy to help with that too!
Enrichment and wellbeing
There's much more to your future than examination results and qualifications. So we make sure that you're equipped with the extracurricular achievements, critical thinking ability, and personal and social skills, to set yourself apart when it comes to future opportunities. We also look after your mental, physical and emotional wellbeing so that you're in the best possible place to think about your future goals.