Our sixth form students are empowered to become active and caring global citizens.
We believe that we should all be global citizens - aware of the wider world, conscious of our role in it, and ready to help make it a better place for all.

Our Enrichment programme has therefore been designed to broaden our students' outlook, helping them discover more about the global community and engage with some of the world's biggest challenges and opportunities.
"Being able to participate in enrichment activities, such as Model United Nations, has helped me to advance as an individual and expand my attitudes towards the international community."
However you do it, we encourage you to discover what you're passionate about and get
involved.

Take part in the annual Cambridge Model United Nations conference to tackle social issues, humanitarian concerns and environmental problems. Get involved in TED-Ed club to discover, explore and present your big ideas in the form of short, TED-style talks. Join a mock trial on an issue you're passionate about and learn how to argue your point in front of a jury. Or become part of the student magazine team, writing about local, national or global issues that matter to you.

You have the power to act and influence the world around you - we just help you find your voice.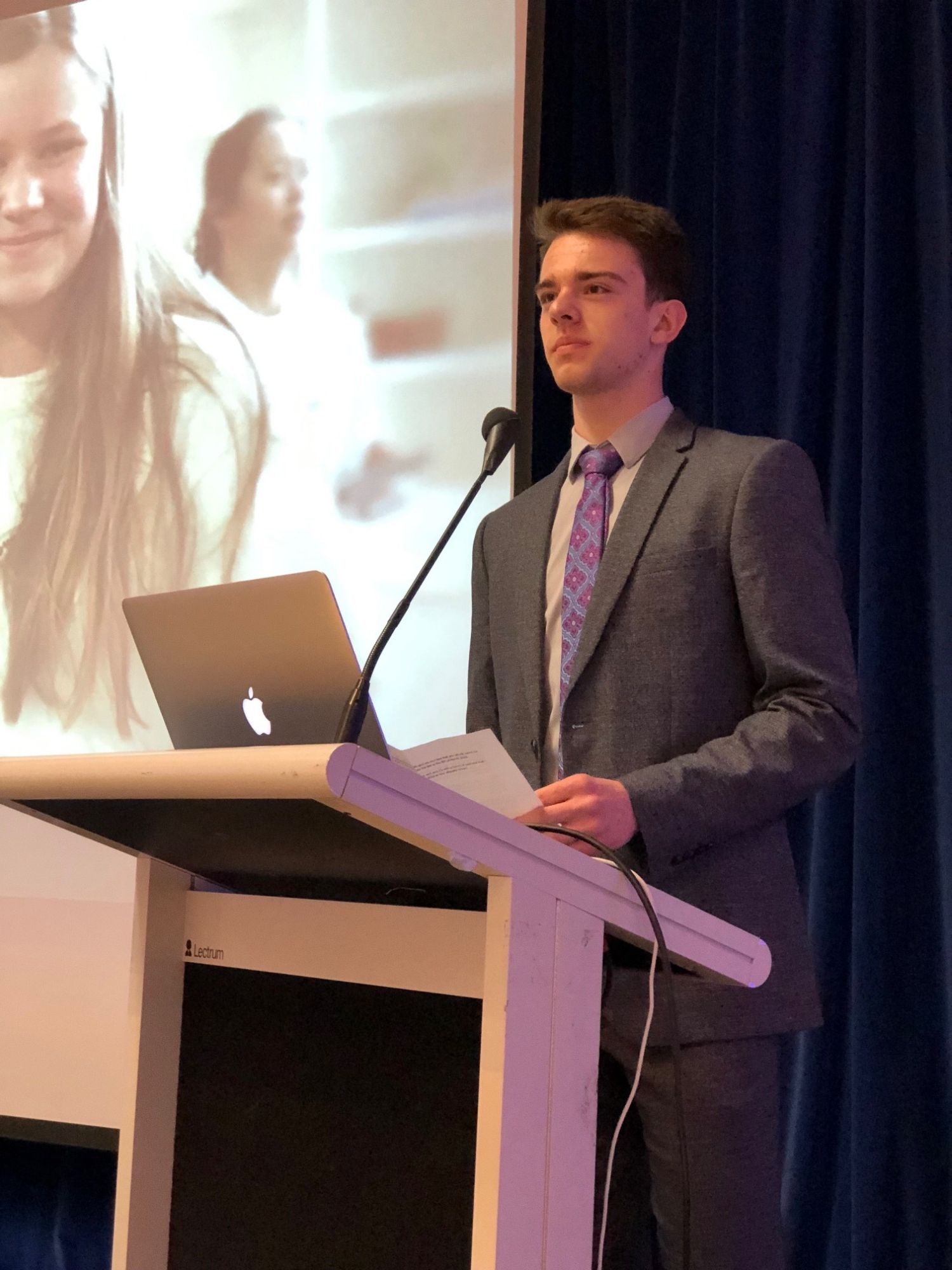 Cambridge Model United Nations (CamMUN)
Model UN is a student-led simulation of a United Nations conference. There are multiple committees (such as UNEP, DISEC, WTO, UNICEF) that debate and vote on a range of economic, social and political issues.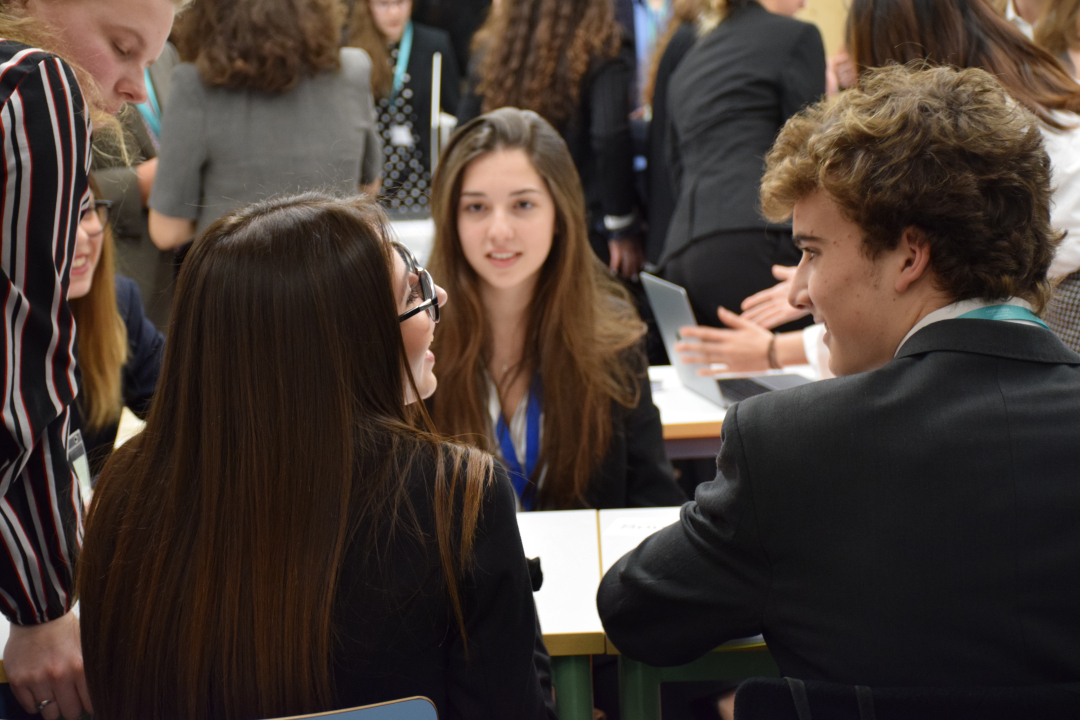 We were proud to host Cambridge's first ever high-school age Model United Nations conference - CamMUN - at the Stephen Perse Foundation. Our sixth form student secretariat planned and managed this ground-breaking event themselves. Their initiative and desire to open up student debate about global issues and challenges was truly inspirational.
"It was important for me to build, and be a part of, a community within the school which thought more about wider international issues. CamMUN created a platform which enabled us to take action on a wider scale. A crucial part for me was to build relationships across the globe with other schools, further building on the local relationships that we have with Cambridge schools."
The event's success meant that CamMUN is now a headline event for our sixth form students. It is now held once a year at the Stephen Perse Foundation, organised by Stephen Perse sixth form students and attracting hundreds of students from the UK, Europe and beyond.