Published on 18/10/17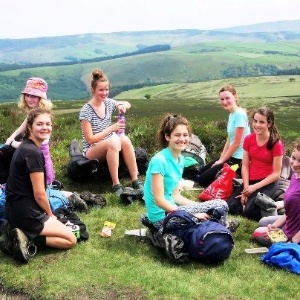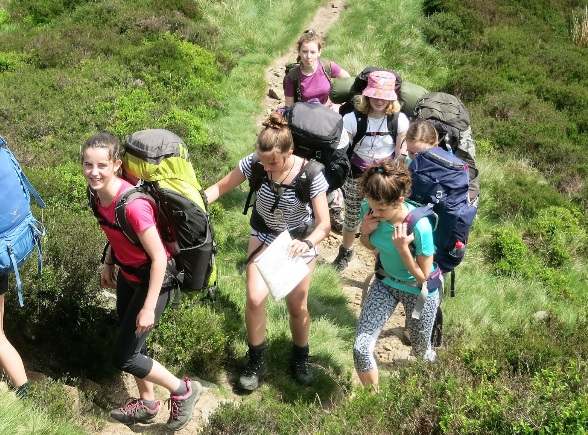 Early on on a Tuesday morning, we gathered at Latham Road ready for three long days of walking in the Peak District. The minibuses were loaded up with all our kit and we were off! Three hours later, we had arrived in the Peaks and were greeted with the cold winds of the North. We had each brought items of food for the trip and were carrying them along with two tents, two trangia stoves and the methylated spirit shared between the six of us.
The first day of walking was mainly to get used to carrying a heavy pack and to get to grips with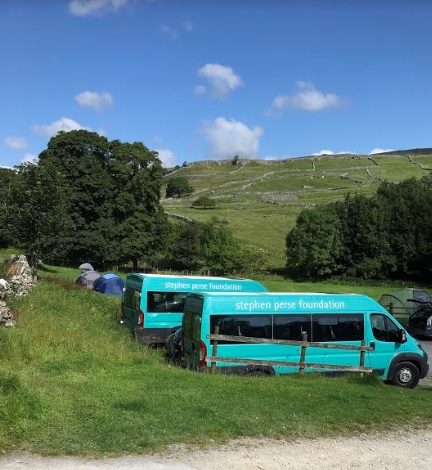 navigating more difficult terrain. Everybody was going strong and after a slight detour, we arrived at the campsite in good time. We had beautiful weather until we decided to start cooking our dinner - pasta with vegetables and cheese. Then, the heavens opened on us and there was nothing we could do but sit in full waterproofs around the trangias and laugh through it.
However, we woke the next morning to beautiful sunshine but also a few blisters among the group. Nonetheless we set off in good spirits and ready to tackle the day. Day two was the most challenging day of walking as there was a lot of uphill climbing and it was very hot - but the spectacular view at the top was worth it. This meant that more stops and water breaks were necessary. One of the biggest challenges of the day was the huge, steep descent that we had to make. We had to almost rock climb our way down and a couple of us, including myself, took a tumble! But, arriving at the campsite was so rewarding and it was great to see the other groups again.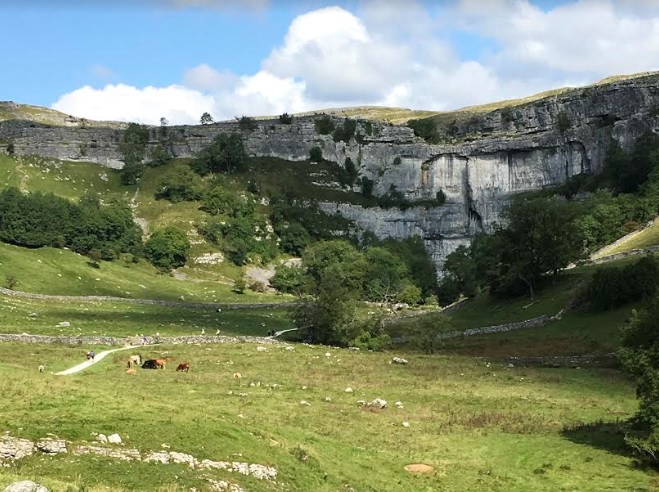 By day three everybody was starting to feel tired and blisters were becoming a big problem - especially for those walking in new boots. But with lighter packs and a shorter route, the end was in sight and everybody was determined to finish the expedition. Once we finally made it to the carpark, eating lunch and finally being able to take off our packs was a great relief. We all piled back into the minibuses and passed the three hour drive home with political discussions with Mr Carberry and lots of talk and laughter. Once back in Cambridge, we all met with our parents and spent the rest of half term recovering before school on Monday.
Jessica, Y11