Stephen Perse Sixth Form students go on to achieve wonderful things.
Here, we celebrate their successes and hope that their stories will inspire you to
achieve your own unique goals and dreams.
Justin
"The Stephen Perse Sixth Form really allows you to express your individuality. Teachers are always very kind and supportive, and there is often a one-to-one teaching approach to address individual needs. Being able to participate in enrichment activities, such as Model United Nations, has helped me to advance as an individual and expand my attitudes towards the international community.
Niamh
"A different Sixth Form experience that was not available locally. Being in the university city of Cambridge was also very attractive since it provides endless academic opportunities, such as public lectures and museums.
The teachers are extremely knowledgeable and will succeed in answering even the most obscure questions. Furthermore, the teachers still encourage an independent style of learning, which is vital preparation for university. Crucially, in the classroom, you feel that no question is a 'stupid' or 'irrelevant' question; this is essential in provoking debate and encouraging students to think critically and analytically."
Finn
"I chose to study the IB because as a course it is very comprehensive and provided me with an international outlook on subjects and issues. I have found the Stephen Perse Sixth Form to have a warm and welcoming atmosphere, as well as a great location in Cambridge. I have particularly enjoyed participating in Model United Nations, as it provides the intellectual challenge of the debate, and the opportunity to organise something important.
Alumni stories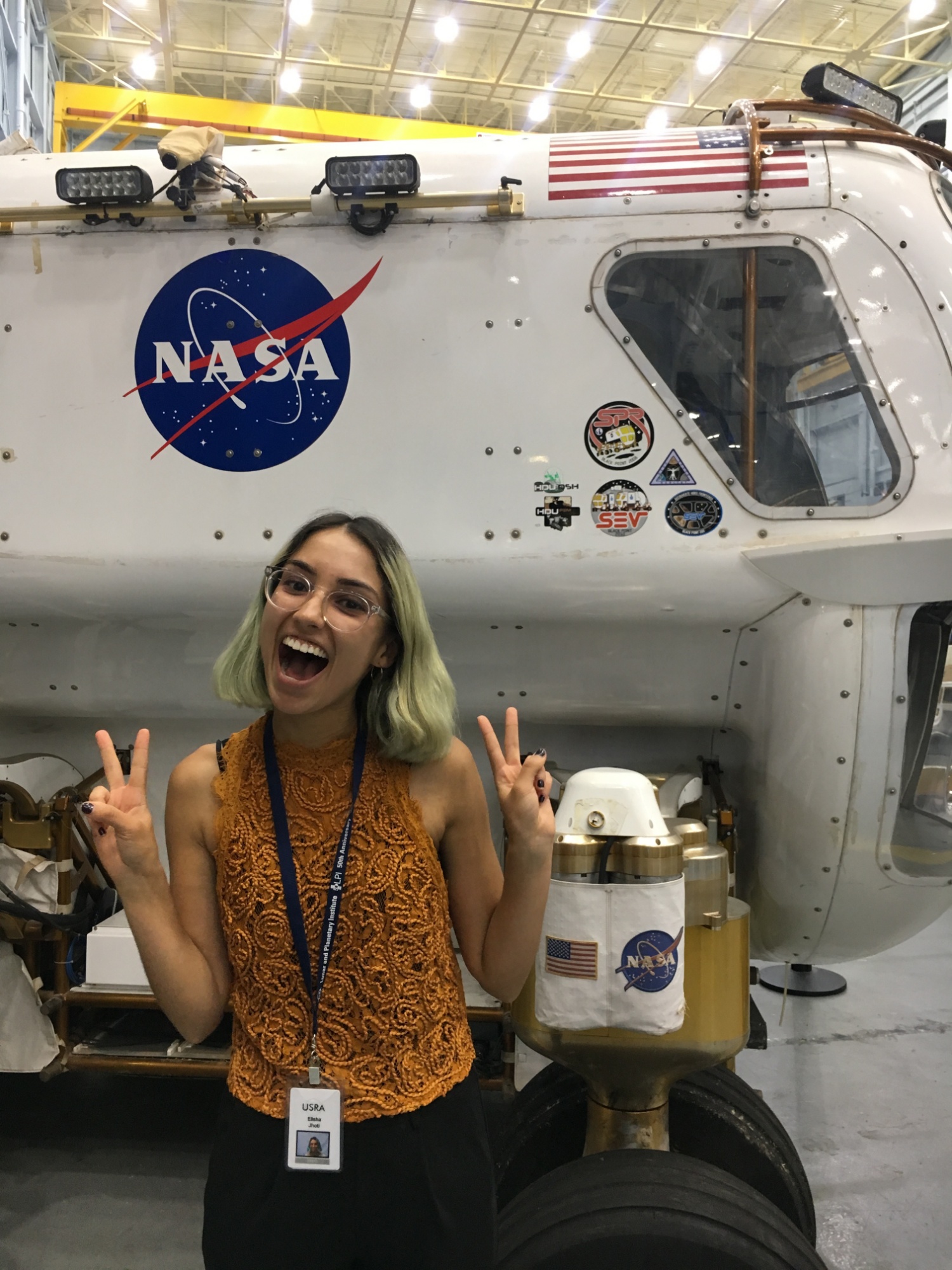 Elisha
Elisha left Stephen Perse in 2014 to study Astrophysics at University of Edinburgh, and in summer 2018 beat 1500 applicants to get the only UK place on the Lunar and Planetary Institute/NASA Summer Intern Program (a partnership between the LPI and NASA). Elisha says 'This has definitely inspired me to pursue a career in space exploration, before this my goal of working at NASA seemed impossible and far away. But now I've learnt that with the right experience and perseverance, anyone can excel in the field and achieve their goals.'
Elisha also features as the narrator in 'Space Queens', a short film about women in space. Elisha said 'I was lucky enough to be a part of this project along with the likes of MiMi Aung, lead engineer on the JPL Mars Helicopter Scout, and NASA administrator Jim Bridenstine. Watch the trailer here:
You have not allowed cookies and this content may contain cookies.
If you would like to view this content please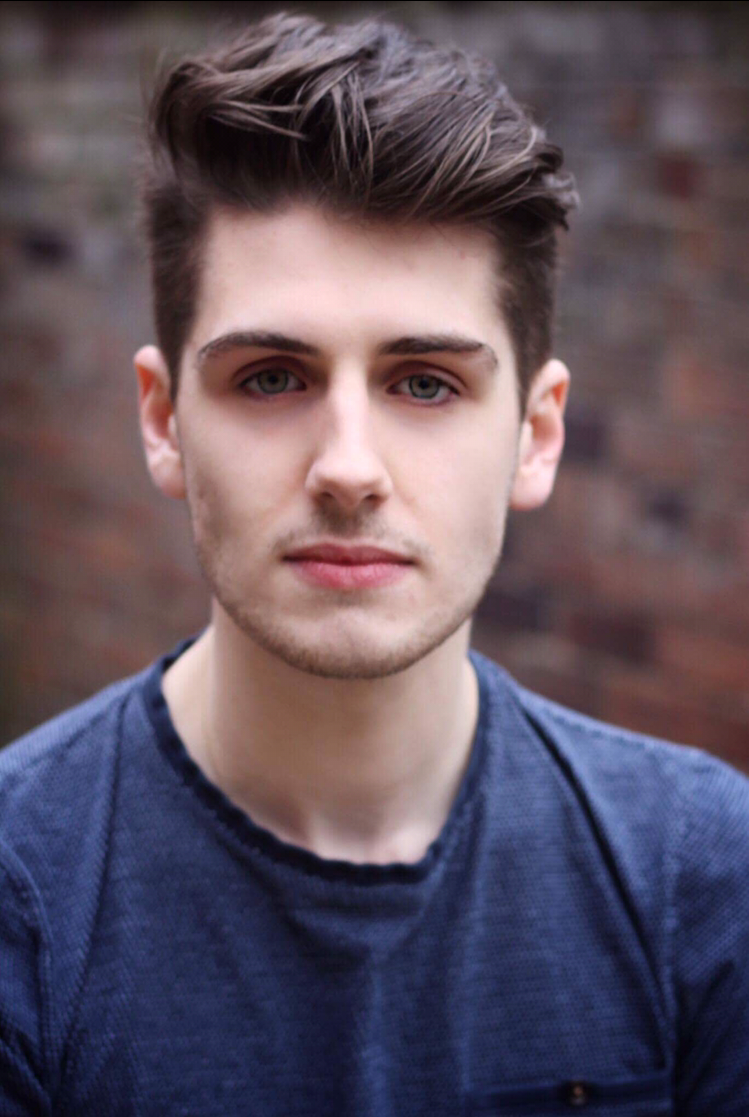 Dom
Dom studied at Stephen Perse where he discovered his love for Philosophy and Religious Studies. Leaving us in 2015, Dom went on to study BA Philosophy at the University of Manchester and deepened his specialism in the Philosophies of Religion and Science. Having attained the requisite grades during his degree, and having received the Elizabeth Wegner and Michael Polanyi Awards for the highest attainment in his undergraduate class, Dom now studies MPhil Philosophical Theology at the University of Oxford. His current research specialises in the religious history of science, focusing on the shared elements of faith that exist in religious conversion and scientific theory changes.

"Stephen Perse provided me with a unique education that truly prepared me for university and allowed me to hit the ground running. I know I wouldn't be where I am today without it!"