Learning a language is about communication between people of different cultures and societies.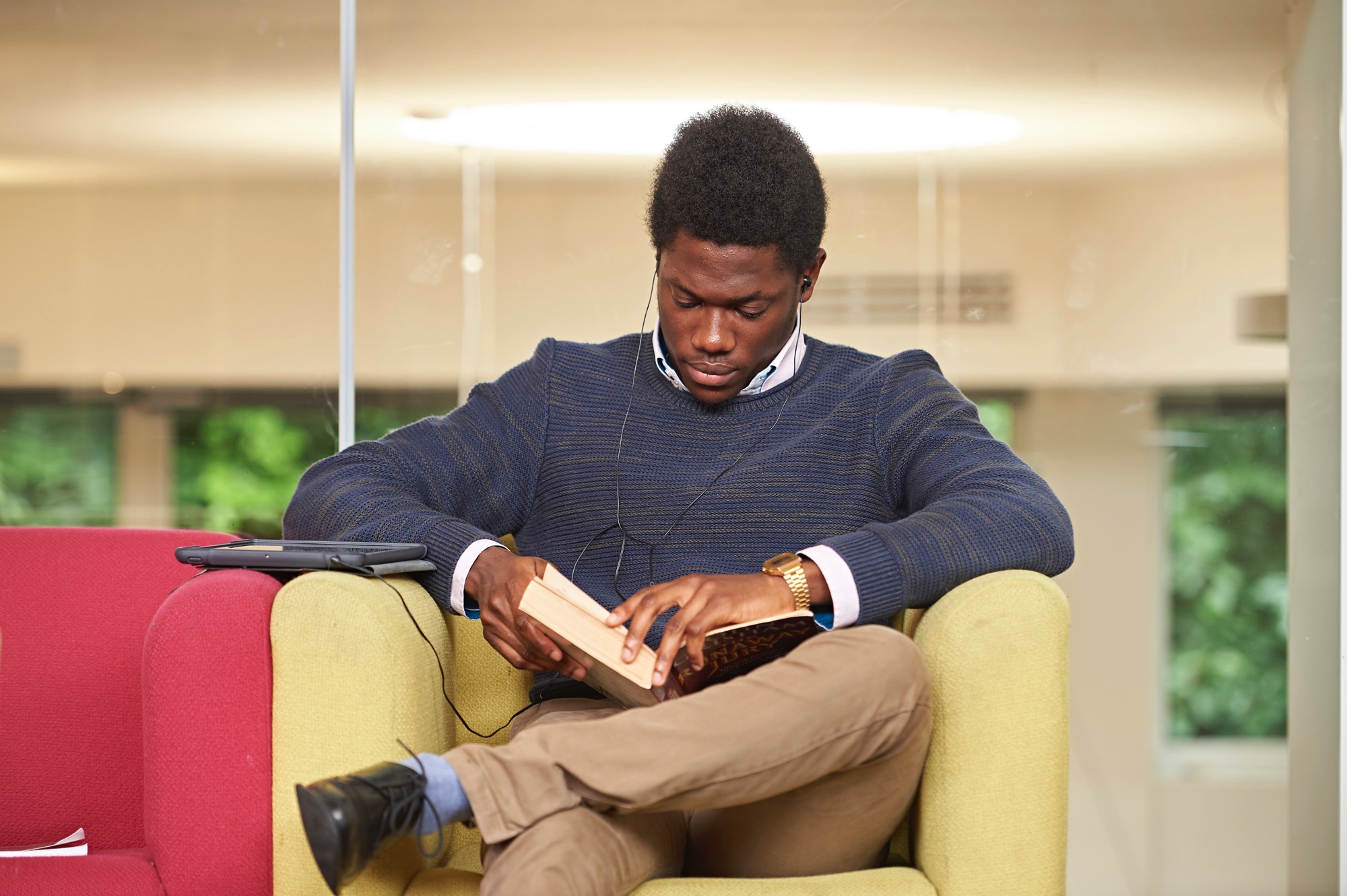 When studying a language, you will be studying its culture as well as reflecting on your experiences in relation to your own first language. If you are considering Modern Languages in Group 2 and an additional language as an elective in place of Group 6: French, German, Mandarin, Chinese and Spanish are available at Higher and Standard Level subject to student demand and staff availability.
If, on the other hand, you wish to take a completely new language, ab initio Italian is available, subject to demand and staff availability.
The Higher and Standard Level courses are designed to develop all the linguistic skills you have already been practising at GCSE, but using increasingly sophisticated vocabulary and structures.
Course content
Communication is at the core of your language course, both in the spoken and written form and in situations that are relevant to the culture(s) where the language is spoken. You will be encouraged to express yourself clearly on a range of literary, contemporary, social and political issues, developing your own thoughts and opinions in discussions and learning to produce a range of texts in appropriate registers. Indeed, sharing and developing ideas is one of the many rewarding aspects of language learning.
Your teachers will conduct classes in the target language in groups deliberately kept small to enable everyone to participate actively and with confidence. You will often be encouraged to work independently.
International perspective

Internationalism is at the heart of any IB language course since, by definition, you are studying a foreign language and culture. The course enables you to learn about a wide range of aspects of the societies and cultures in which the language is spoken and you are encouraged to take part in the visits and exchanges available or to arrange your own visits independently. These trips abroad are an excellent way to develop language skills. We offer study trips to Spain and Italy, exchanges to France and Ukraine and work experience to Germany.
Through studying language courses you will develop your intercultural understanding. You will understand and use the language in a range of contexts and for a variety of purposes, developing your interpersonal skills and awareness of different cultural contexts. You will reach a higher level of linguistic competence which you could draw upon in future studies, work and leisure activities.
You will study texts and social interactions and gain an awareness and appreciation of different perspectives of people from other cultures, at the same as reflecting upon languages and cultures you are familiar with. You will learn to use the language to express and respond to a range of ideas with accuracy and fluency, organising your ideas in a clear, coherent and convincing manner. You will understand, analyse and respond to a range of written and spoken texts.
In Higher Level you will understand and use works of literature written in the target language of study. You will draw upon links between other areas of your IB course which will be an opportunity to enjoy the creativity and intellectual stimulation of the knowledge of an additional language.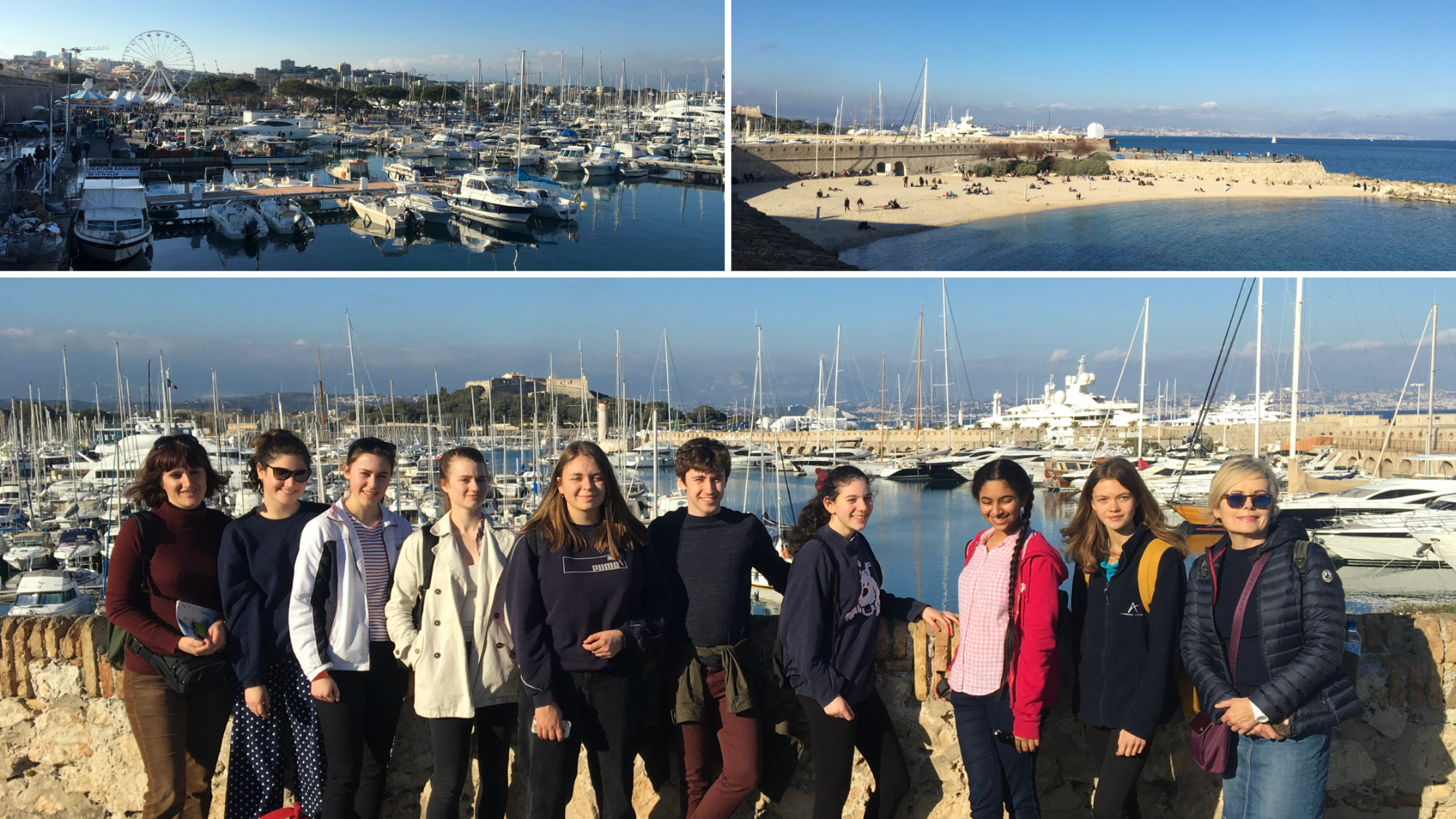 Looking to the future
At the end of the course, you will feel confident enough to consider a career in, for example, banking, diplomacy, commerce or the European civil service. Your knowledge of languages will open up exciting prospects in a very competitive job market and prepare you to be a citizen of the world, where career mobility demands excellent language skills from a multilingual, flexible workforce, able to appreciate cultural diversity and sensitive to the nuances of meanings.
Beyond these practical considerations, you may find it rewarding to learn about new cultures and embrace opportunities to share experiences and thoughts with others of a different linguistic and cultural background.
Assessment
All four key language skills are developed in the course and delivered through the themes in the target language.
Themes
The prescribed themes are as followed, with some examples of optional topics:
Identities: lifestyles, health and wellbeing, beliefs and values, subcultures, language and identity
Experiences: Leisure activities, holidays and travel, life stories, rites of passage, customs and traditions, migration
Human ingenuity: entertainment, artistic expressions, communication and media, technology, scientific innovation
Social organisation: social relationships, community, social engagement, education, the working world, law and order
Sharing the planet: human rights, the environment, peace and conflict, equality, globalisation, ethics, urban and rural environment.
Text types
Text types are a key element of the syllabus. You will study a variety of texts and develop ways to become a good communicator, considering audience, context and purpose. Here are some examples:
Personal texts: blog, diary, email, personal letter
Professional texts: brochure, formal letter, interview, report
Mass media texts: Advertisement, article (newspaper, magazine), flyer, public commentary (readers' letters)
Literature - HL only
Language B HL only study literature. Two literary works will be studied and receptive skills will be assessed through one literary extract in paper two. The Language B HL individual oral assessment will have as its stimulus an extract from one of the literary works studied in class.
IB Diploma – Language B Standard Level
Paper
Content
Weighting

Paper 1

Writing

1 hr 15 mins

1 response from choice of 3

Students select text type from list provided

250-400 words

25%

Paper 2

Listening & Reading

Listening 45 mins

3 listening comprehensions

Reading 1 hr

3 reading comprehensions

50%

Internal Assessment

Individual Oral

12 - 15 mins +

15 mins preparation time

25%
IB Diploma – Language B Higher Level
Paper
Content
Weighting

Paper 1

Writing

1 hr 30 mins

1 response from choice of 3

Students select text type from list provided

450-600 words

25%

Paper 2

Listening & Reading

Listening 1 hr

3 listening comprehensions

Reading 1 hr

3 reading comprehensions

50%

Internal Assessment

Individual Oral

12 - 15 mins +

20 mins preparation time

25%