Looking for a qualification to equip you with the skills required to operate in a Chinese environment? The Pre-U Chinese course is specifically designed to meet the needs of foreign language learners of Chinese, who have studied Chinese at GCSE or the equivalent.
Please note that September 2021 will the be the last Year 12s to study the Pre-U examination. Cambridge Assessment have decided to stop offering this qualification.
Final examination for Pre-U Mandarin will take place June 2023
For subsequent years, we will plan to offer A level Mandarin.
Courses available are dependent on student demand and staff availability.
All four language skills (listening, reading, speaking, writing) are developed in Mandarin Chinese (putonghua), although some answers will be written in English, others will be in simplified characters (jiantizi).
The course allows students to learn more about the Chinese culture and history, encouraging intellectual and personal development. It is a stepping stone for university courses in Chinese and Chinese studies.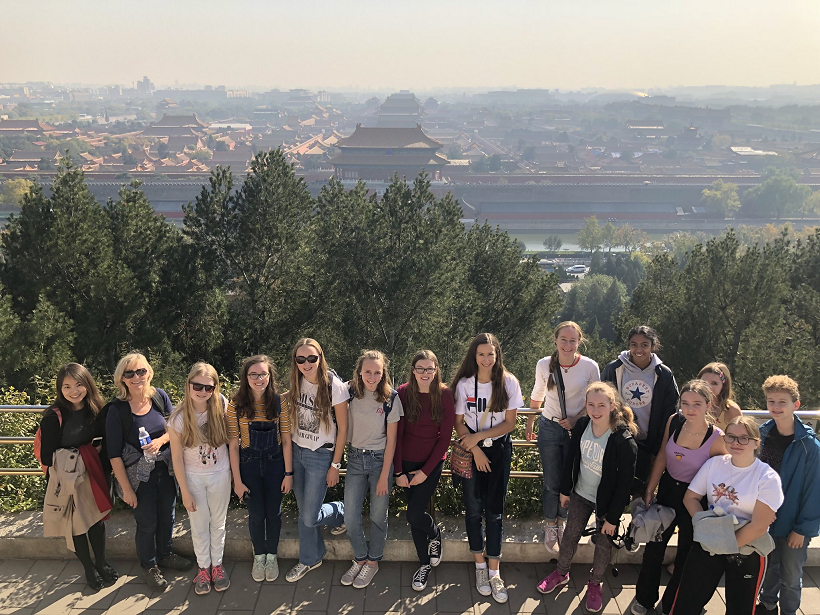 The skills gained through the course will equip you with a range of skills for careers in areas such as business, education and the arts.
Course content
You will study these topic areas in Mandarin Chinese, developing your language skills (listening, reading, speaking, writing). There is a core list of vocabulary provided. These topics will prepare you for the tasks in papers 1, 2 & 3:
Family
Young people
Education
The media
Work and leisure
Equality of opportunity
In preparation for Paper 4, you will study in English one of these options from section 1 Topics in Chinese culture. The topic could also be used for your paper 1 prepared topic:
The founding of the People's Republic of China
Chinese economic trends since 1978
Emerging China: population, environment and migration
You will also study one of these options from section 2 Chinese literature and film in English translation:
Text: Chronicle of a Blood Merchant, Yu Hua
Text: The Song of Everlasting Sorrow: A Novel of Shanghai, Wang Anyi
Film: The Blue Kite, Tian Zhuangzhuang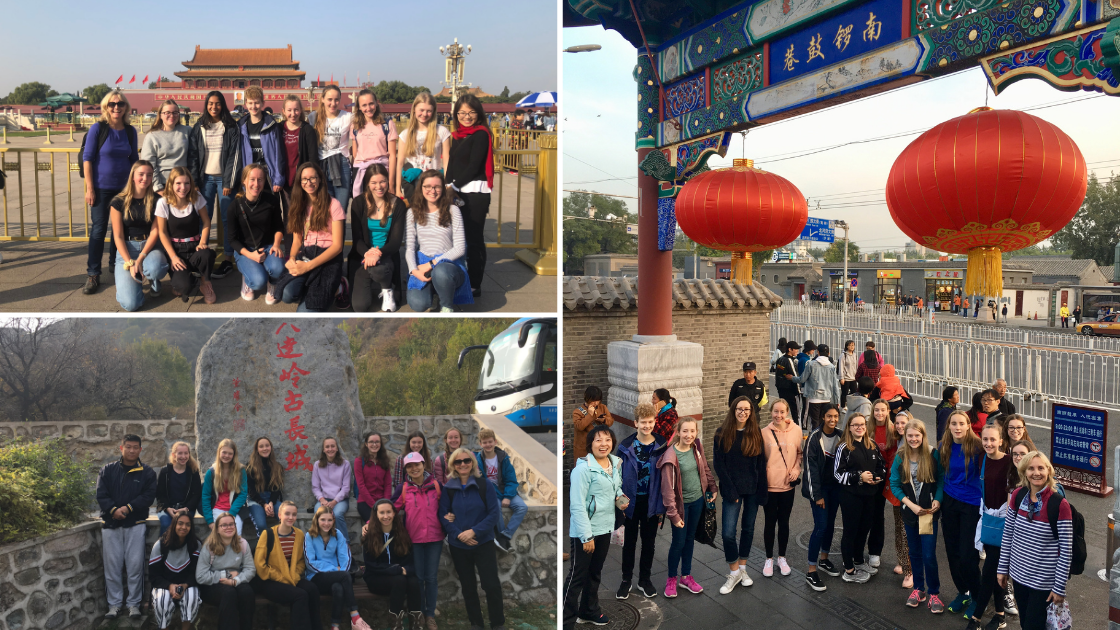 Assessment
Paper
Content
Weighting
Paper 1 Speaking

15 mins approx

Speaking test:

Part 1 - Prepared topic & conversation

Part 2 - General conversation on topic areas

No dictionary

Paper 2 Listening, reading & translation

2 hrs 30 mins

Several listening comprehension exercises

2 reading comprehensions

Identify 3 Chinese sayings (Chengyu) from a list of 25.

Translation into English

Chinese/English dictionary permitted

Paper 3 Writing & usage

2 hrs

Written paper

Section 1: Radical & stroke order skills, grammar markers, aspect markers, measure words

Section 2: Letter writing

80 - 100 characters

Section 3: Opinion essay

Write 1 essay out of 6 titles.

175 - 225 characters approx.

Chinese/English dictionary permitted

Paper 4 Chinese culture

2 hrs 30 mins

Written paper

2 essays in English,

each 600 - 750 words

1 option from section 1: Topics in Chinese culture (studied in English)

1 option from section 2: Chinese literature and film (studied in English)