The International Foundation Programme (IFP) is your pathway to some of the best
universities in the UK, USA, Australia and Ireland.
The IFP is suitable for international students who have completed their secondary education in their home countries and want the quickest route to a top university in the UK.

The IFP course lasts one year, starting in September. It is excellent preparation for higher level studies and provides a seamless transition to university.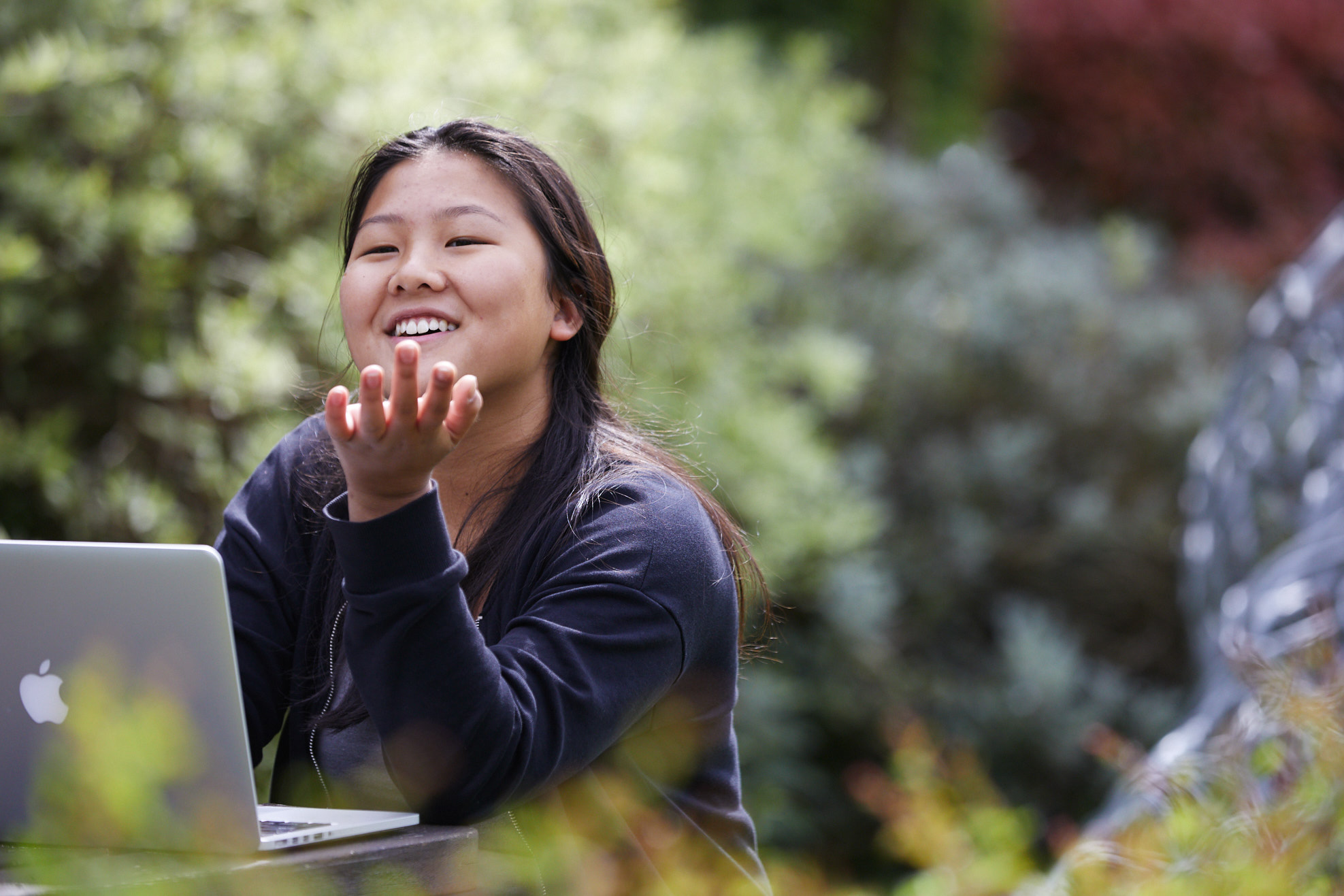 Progression to Russell Group universities
Students who successfully complete the International Foundation Programme at the Stephen
Perse Sixth Form are able to progress to around 60 universities in the UK, Australia, Ireland and
the USA.
Upon meeting the entry requirements of the Russell Group universities listed below, candidates
will be eligible to apply for a range of courses offered at each respective institution.
• Cardiff University
• University of Leeds
• University of Liverpool
• University of Nottingham
• University of York
Our current IFP students have offers to study at a range of universities including Newcastle
University, University of Liverpool, London Metropolitan University and Lancaster University.
Guaranteed entry route with UK universities
Candidates who successfully complete the IFP are guaranteed entry to courses offered by a number of institutions which include:
• Birmingham City University
• The University of Bangor
• The University of Derby
• University Centre Croydon
(validated by the University of Sussex)
• University of Greenwich
IFP course structure
The IFP follows a business studies pathway where you will study a total of eight subjects. Six of these subjects are compulsory and two are elective. You pick a combination of common and elective units to make up a total of 120 credits.
Compulsory Units
Developing English Language Skills* (30 credits)
Advanced English Language Skills (20 credits)
English for Academic Purposes (10 credits)
Study and Communication Skills (20 credits)
Foundation Mathematics (10 credits)
Cultural Studies (10 credits)
* Unit exemption for students holding IELTS 5.5+

Business Pathway
Introduction to Business (10 credits)
Introduction to Accounting & Finance (10 credits)

| Degree options | |
| --- | --- |
| Accounting | Human Resources |
| Advertising | Management |
| Arts | Information Systems |
| Banking | International Relations |
| Business | Law |
| Economics | Logistics |
| Education | Marketing |
| Engineering | Mathematics |
| Entrepreneurship | Media |
| Events | Politics/International Relations |
| Fashion | Public Administration |
| Finance | Retail |
| Food | Social Sciences |
| Geography | Sports |
| Health | Tourism |
| Hospitality | |
Entrance requirements
To study the IFP at the Stephen Perse Sixth Form you will need IELTS 4.5+ or above and you
must have completed your secondary education in your own country. There will also be an
interview with a senior member of staff.