We offer IGCSEs to both local and international students from our central Cambridge
campus.
Stephen Perse students benefit from small class sizes, expert teaching, and a varied and balanced curriculum.
UK students and IGCSEs
For home students, the IGCSE programme would be ideal if you would like to improve on your GCSE results, by making full use of our very small class sizes and extra help.
International students and IGCSEs
If you are new to studying in the UK, then the IGCSE is perfectly suited. IGCSEs are internationally recognised qualifications, now taken in over 120 countries. They are similar to GCSEs, but they do not include coursework.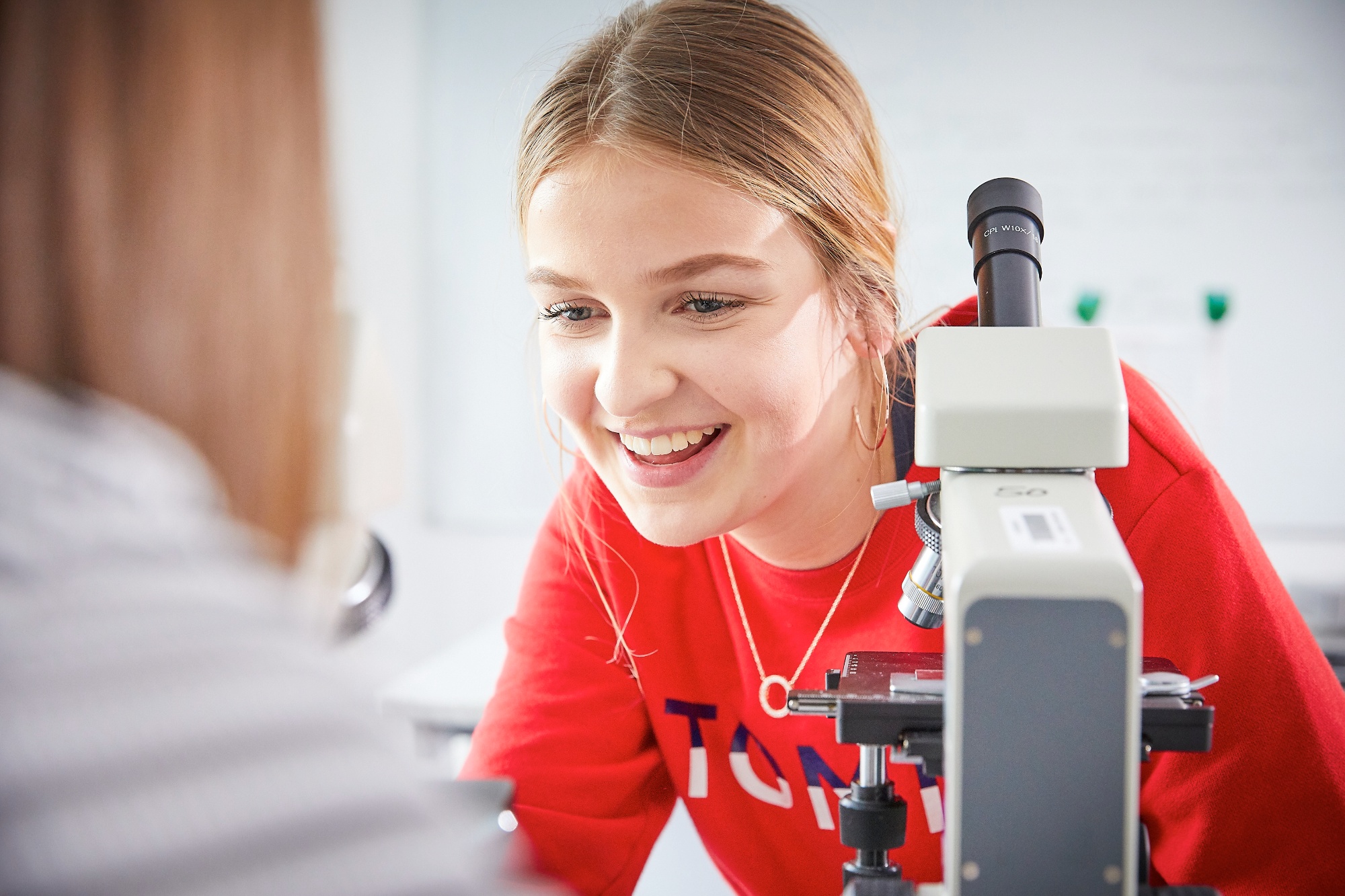 Our IGCSE programme
We offer a broad range of subjects at IGCSE. You will usually take between five and seven subjects, depending on your background and future plans. This approach gives you the experience of a range of academic disciplines before choosing which subjects you want to study at A Level (or in the IB).

Maths, English and one science subject are compulsory. You can then choose up to three additional subjects to study - we'll discuss subject choices with you during the admissions process.
Subject options
Compulsory subjects:
English*
Maths
Chemistry
Biology
Physics
Business
Optional subjects:
Art & Design
History
Geography

* Please note that unless otherwise agreed, non-native English speakers will sit an IELTS examination at the end of the academic year.
Our IGCSE programme takes one year to complete, starting in September.
Entrance requirements
Admission to our IGCSE course will depend on satisfactory school reports and school references, as well as successful performance at an interview with a senior member of staff. If English is your second language, you will need to meet an IELTS of 4.5 or above (or equivalent).