Our global politics course develops international mindedness through an examination of fundamental political concepts and debates which have global significance.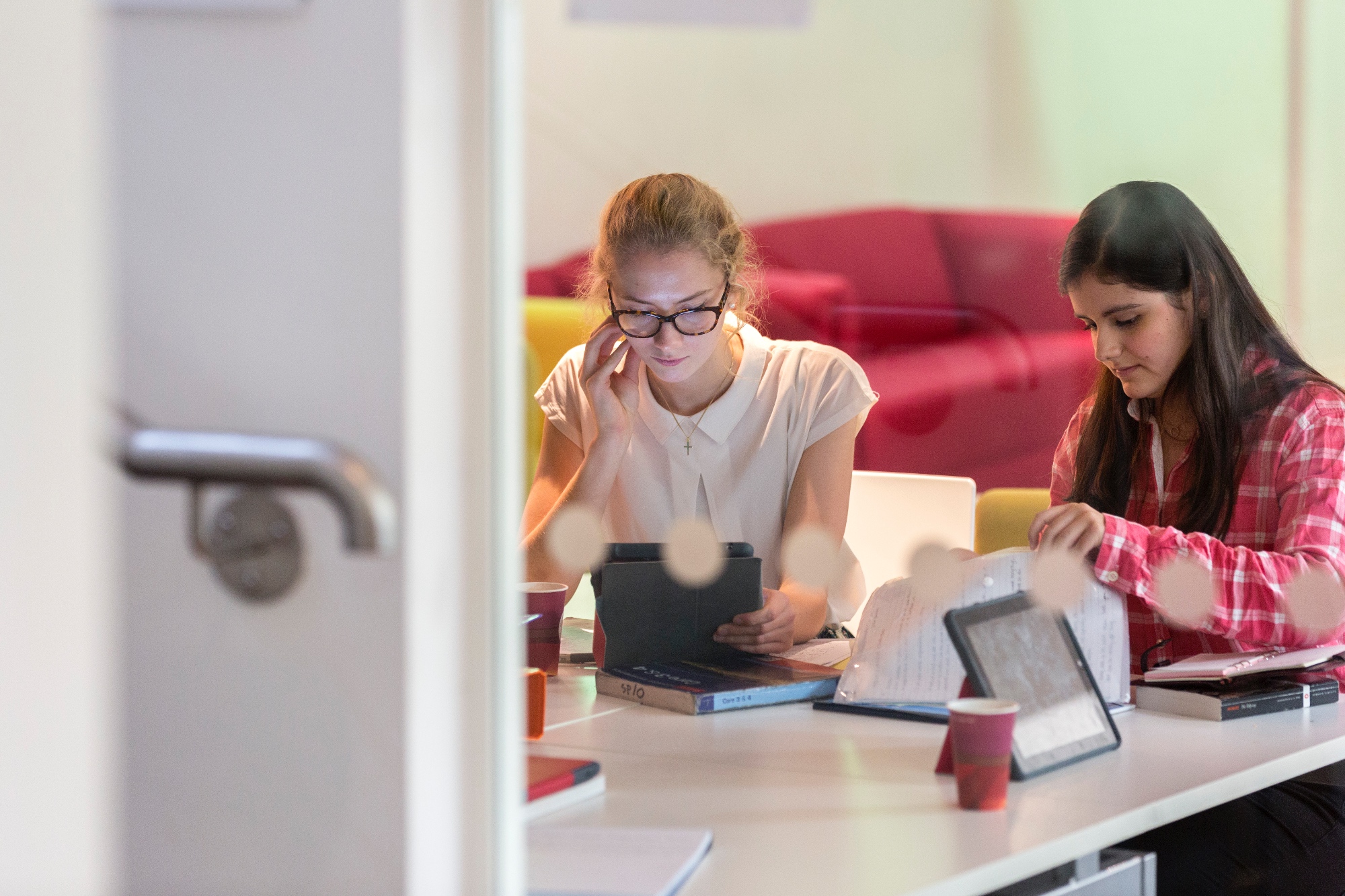 You will consider contemporary examples and case studies at a variety of levels, from local to global. The course also encourages comparison between such examples and case studies.
By engaging in dialogue, discussion and debate in a respectful and attentive spirit, you will progress towards well-informed provisional viewpoints. The course will equip you with an understanding of the hurdles and opportunities for political progress in the real world, to build relationships with others and to resolve conflicts in a peaceful way.
You will also gain an awareness and appreciation of your own civic responsibility at a local level as a citizen of an increasingly interconnected world.
Throughout the course teachers have the opportunity to choose relevant examples and case studies to ensure that the course appropriately meet your needs and interests, whatever their location or cultural context.
The inclusion of an engagement activity in the course reflects the importance given to not only appreciating and understanding the complex issues facing the world today, but also of engaging with them in an active and personal way.
course content
There are four compulsory units at Standard Level.
Unit 1: Power, Sovereignty and International Relations
Key concepts: power, sovereignty, legitimacy, interdependence.
Areas of study:
The distribution, recognition and contesting of power at various levels of global politics
The operation and legitimisation of state power in global politics
The function, impact and legitimisation of international organisations and non-state actors in global politics
The nature and extent of interactions in global politics
Unit 2: Human Rights
Key concepts: human rights, justice, liberty, equality.
Areas of study:
The nature and evolution of human rights
The pursuit and advocacy of human rights
The codification, implementation and monitoring of human rights agreements
Debates surrounding human rights and their application
Unit 3: Development
Key concepts: development, globalisation, inequality, sustainability.
Areas of study:
The contested meanings of development
Factors that may promote or inhibit development
Pathways towards development
Debates surrounding development
Unit 4: Peace and Conflict
Key concepts: peace, conflict, violence, nonviolence.
Areas of study:
The contested meanings of peace, conflict and violence
Causes and parties to conflict
Evolution of conflict
Conflict resolution and post-conflict transformation
Assessment
Paper 1 (1 hour 15 min), 30%
Stimulus based paper based on a topic from one of the four core units. Four compulsory short answer/structured questions (25 marks).
Paper 2 (1 hour 45 min), 45%
Extended response paper based on the four core units. Students must write two essays from a choice of eight, each selected from a different core unit (50 marks)
Internal assessment (20 hours), 25%
Engagement Activity
Students undertake an engagement activity and then produce a 2000 word report analysing the political issue explored in that activity (20 marks).