Do you ask yourself: Where? Why? How? What if? Do you have a concern for the environment? Are you excited by the opportunities that globalisation might give you?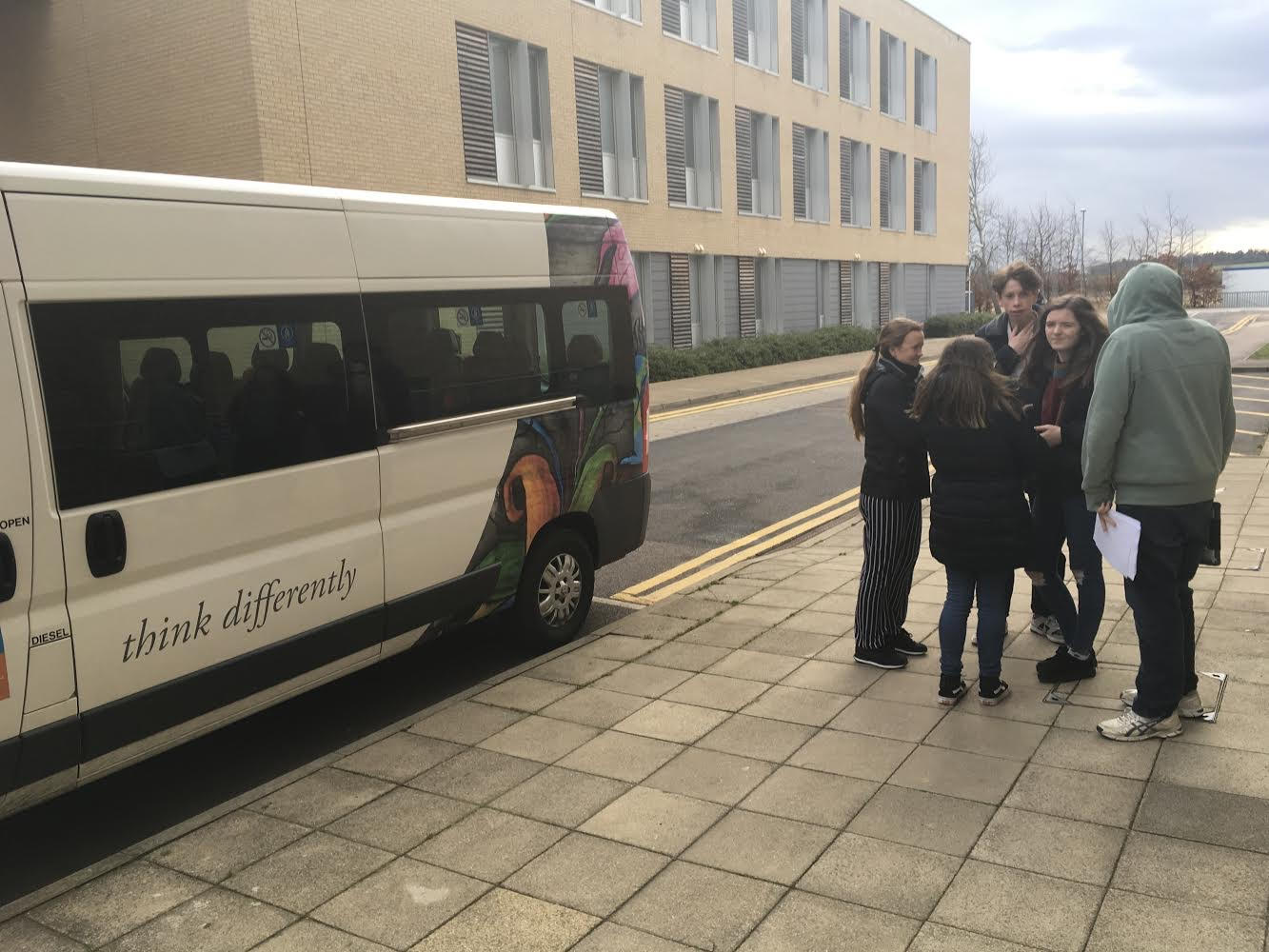 If so, Geography is the subject for you as it tries to answer these questions and many more. It is a subject that examines the relationship between current economic, social and environmental issues and, as such, has considerable relevance to the world today and tomorrow.
The course will enable you to develop an understanding of this interrelationship whilst allowing you to develop key skills using a range of geographical methodologies and research techniques.
It considers the concepts of global interdependence and the international impacts of climate hazards, ecosystem destruction, globalisation and population growth and migration on human activity. Furthermore the course helps you to adopt values and attitudes that have an international perspective.
This course includes opportunities to enhance key skills and techniques, which are not only useful on a day-to-day basis, but for your future plans. As a university course Geography remains highly popular and opens many doors whatever students choose to follow for their careers.
Without doubt, Geography is a subject which teaches good research and report-writing techniques that will prove invaluable in any future workplace.
Geography at Higher and Standard Level gives you the opportunity to:
appreciate the relevance of Geography in analysing contemporary world issues
understand the need to plan and manage for present and future generations
enhance your concern for the environment and see the need for sustainable development
recognise the necessity for social justice, equality and a respect for others.
course content
Course Outline: Geography Higher and Standard Level
Part 1: Themes
We will study two topics at standard level and three at higher level. We will see how enormous metacities are forming and eco-solutions to this. We will also study how coastal and hydrological hazards occur and how the human race needs to plan to prevent a growing number of disasters.
Part 2: Global change
This element covers Population, Climate Change, Consumption and Sustainability. This Theme will be about how an increasing global population and consumption is likely to have huge implications for the climate and our future use of resources. It will also look at potential and real Government responses.
Each unit interlinks with the others so that they combine to build up a bigger picture of the subject. It is examined at a range of scales and locations from across the world.
Part 3: Global interactions
The higher level units are about how global interactions affect all of us.
Units include how a select group of countries -the superpowers- have a disproportionate amount of control over the rest of the world, the damage that transboundary pollution can create as well as the influence of disruptive technologies on the global economy.
Fieldwork (Higher and Standard Level)
Fieldwork, leading to one written report, is based on a fieldwork question that relates to a topic in the syllabus. Information collection and analysis with evaluation is an essential component of this section.
Assessment
There are two exams for standard and three for higher:
Higher Level
Paper 1: Themes -35%
Paper 2: Global change -25%
Paper 3: Global interactions -20%
Internal Assessment: 20%

Standard Level
Paper 1: Themes -35%
Paper 2: Global change -40%
Internal Assessment: 25%
For Papers 1 and 2, there will be a mixture of short answer questions and an essay.
For Paper 3, there will be two essays.