All IB students undertake an extended essay. It is a great opportunity to conduct independent research around a question of your own design.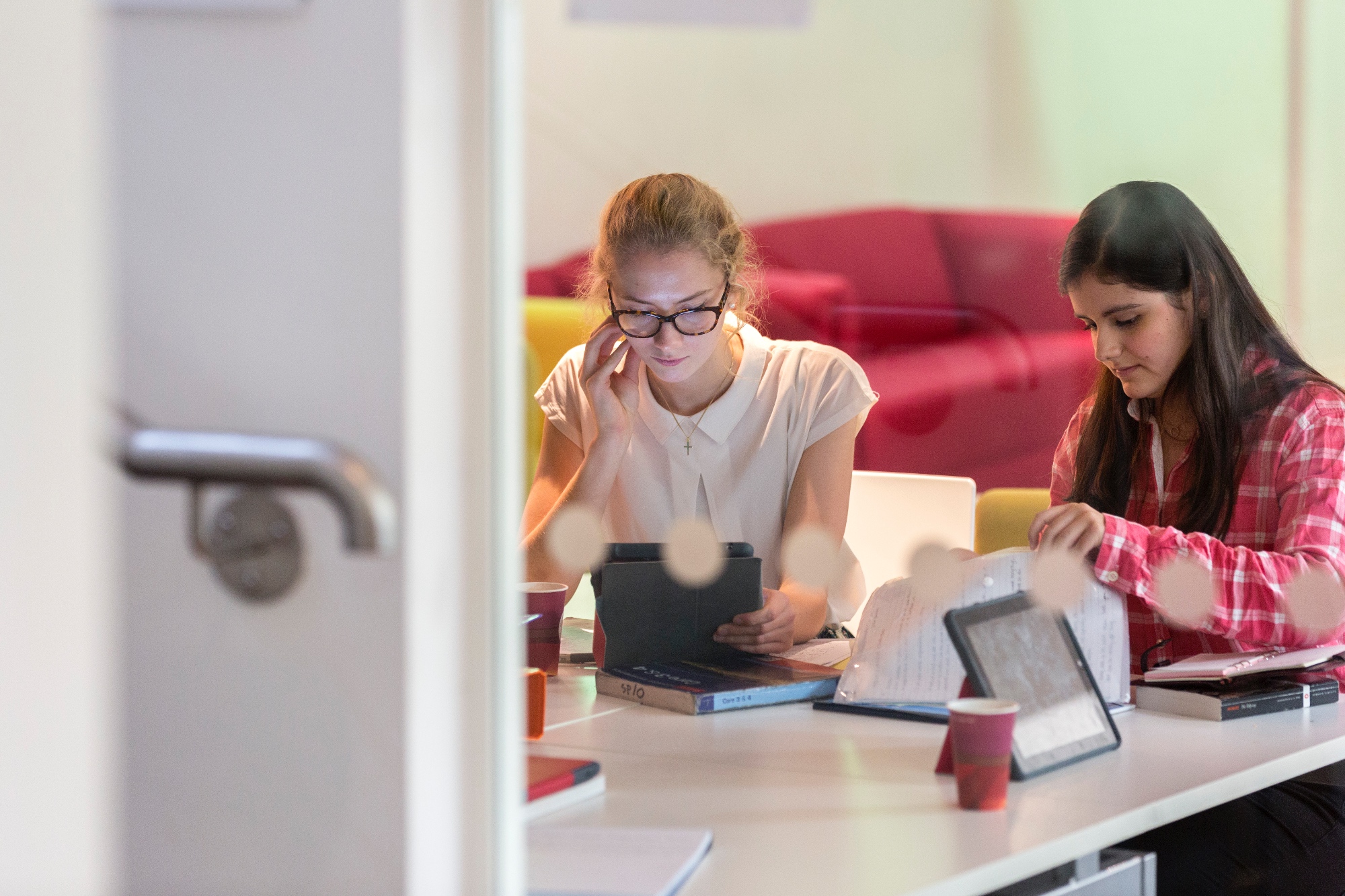 Focusing on one of your subject areas, and with individual support from a teacher with a specialism in that field, you will produce a 4,000 word essay that draws on your research and incorporates your own findings and analysis.
Your ability to convey a clear argument and engage in informed debate will be developed throughout the process.
Preparing for the future
University students often reminisce about their extended essay, commenting that it was a most valuable preparation for their undergraduate work.
"Yes, I definitely feel the IB prepared me well for university. The extended essay has really helped me with my uni essays so far. It taught me how to choose appropriate secondary sources and use them in such a way as to enhance the argument of my essay. Most of what I did for the essay was left up to me. I think this prepared me for the fact that at uni there's much less guidance than there is at school or college – it's up to you what you write and which books you choose. It also made me aware of the importance of referencing and bibliographies.".