Biology is everywhere and underpins many of the key issues affecting our lives today and in the future. It is expected that further great discoveries will be made throughout the next century and, as such, is an interesting and fast developing subject.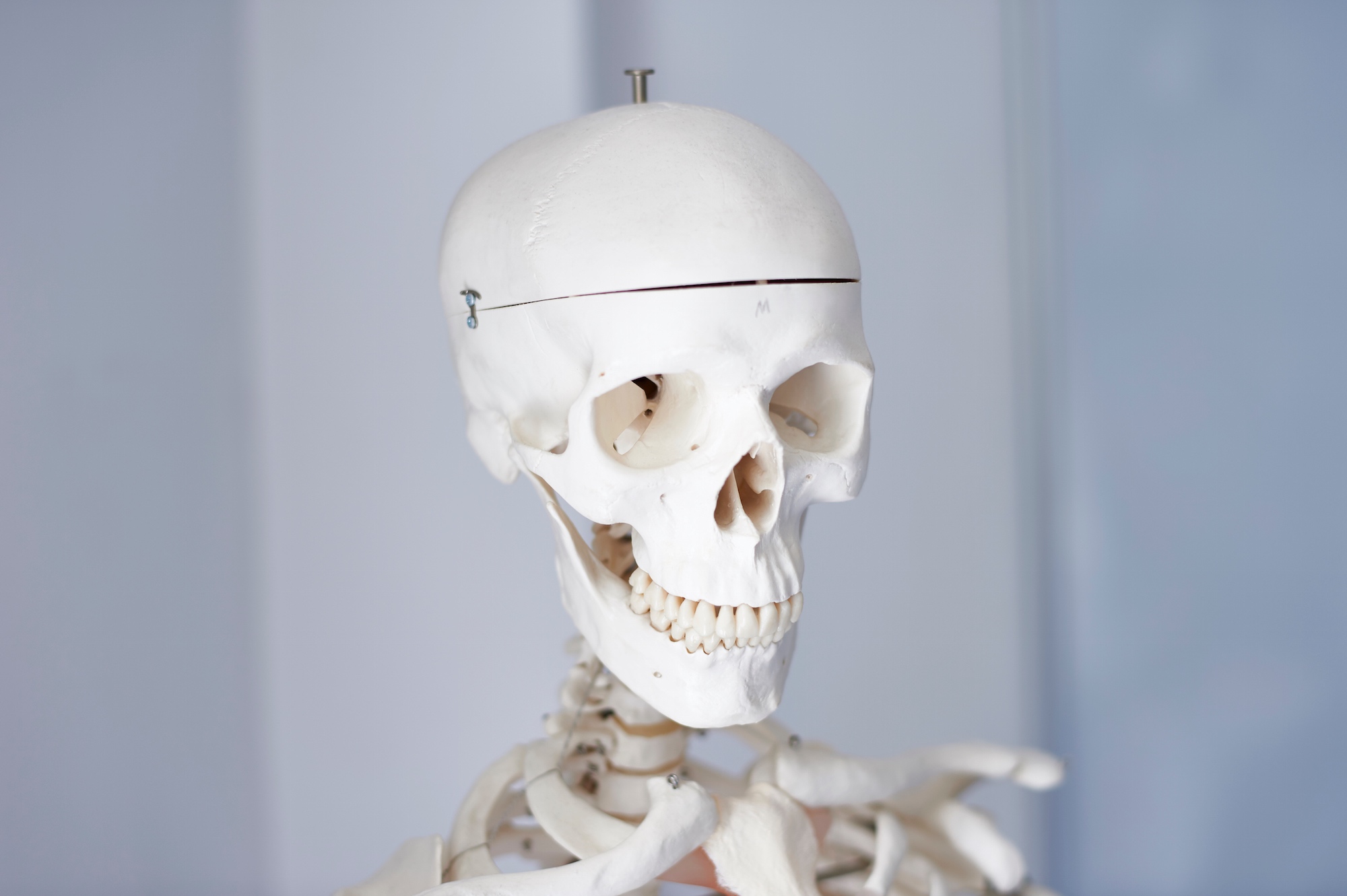 This course will help you to appreciate and understand living things from the smallest cell organelle to the complex interactions of organisms within our global environment. You will have the opportunity to analyse and evaluate moral and ethical issues and to understand the conflicting demands of individuals.
The skills and knowledge gained through the study of biology will be useful if you intend to follow a career in medicine, veterinary science, dentistry, psychology, physiotherapy or nursing as well as in biological subjects such as biochemistry, microbiology, genetics, food science, agriculture, environmental science and other sciences.
International perspective

You will consider the contributions of biologists of many nationalities to theories which have developed over time through international collaboration. Recent advancements, especially in gene technology, have had a wide impact around the world and you will examine this alongside how local, cultural and religious traditions impact on the work of scientists.

This course gives you the opportunity to:
Study biology in a global context
Develop experimental skills
Evaluate scientific information
Explore topical issues
Analyse and discuss recent developments in biology and their effects on society
At the end of the course you should be able to:
Understand and use a wide range of practical and analytical skills
Apply scientific knowledge to current issues
Appreciate the views of others
Work collaboratively with your peers
Develop your own individual research skills
course content

The course builds on work covered at GCSE.The same topics are covered at both SL and HL. The topics are studied in more depth at HL level. Core topics covered will be:
Cell biology
Molecular biology
Genetics
Ecology
Evolution and biodiversity
Human and animal physiology
experimental work

Experimental work is integral to the experience in any of the Group 4 courses.
Practical activities will enable you to interact directly with natural phenomena and secondary data sources. You will have the opportunity to design investigations, collect data, develop your manipulative skills, analyse results, collaborate with peers and evaluate and communicate your findings.
By carrying out some of the same processes that scientists undertake you will experience the nature of scientific thought and investigation and consider and examine questions and curiosities.
All scientific theories and laws begin with observations. Experimental skills will be developed by spending 10 hours on the collaborative Group 4 project and completing a programme of practical work in lessons.
You will be assessed on your practical skills through an investigative task spanning a further 10 hours of lesson time, and some aspects of experimental work are likely to be examined in the formal written papers at the end of the course.
Assessment
Assessment is comprised of three written papers (80%) and one extended practical investigation (20%).
Paper 1 HL: 60 minutes, 20% of total marks.
Paper 1 SL: 45 minutes, 20% of total marks.
Multiple choice questions from across the whole syllabus. Non-calculator. A periodic table is provided.
Paper 2 HL: 2 1/4 hrs, 36% of total marks
Paper 2 SL: 1 1/4 hrs, 40% of total marks
Short and extended response questions from across the whole syllabus. Calculator and a data book are permitted.
Paper 3 HL: 1 1/4 hrs, 24% of total marks
Paper 3 SL: 1hr, 20% of total marks
Data based question and short answer questions based on experimental work Short and extended response questions on option topic. Calculator and a data book are permitted.