The objective of this course is that you should achieve communicative competence in the language in a variety of everyday situations. The course aims to develop the four key language skills in an integrated way and in the context of a limited range of vocabulary and structures in common usage.
Please note: students with previous Italian qualificiations (e.g. GCSE) are not permitted to take this course.
Course outline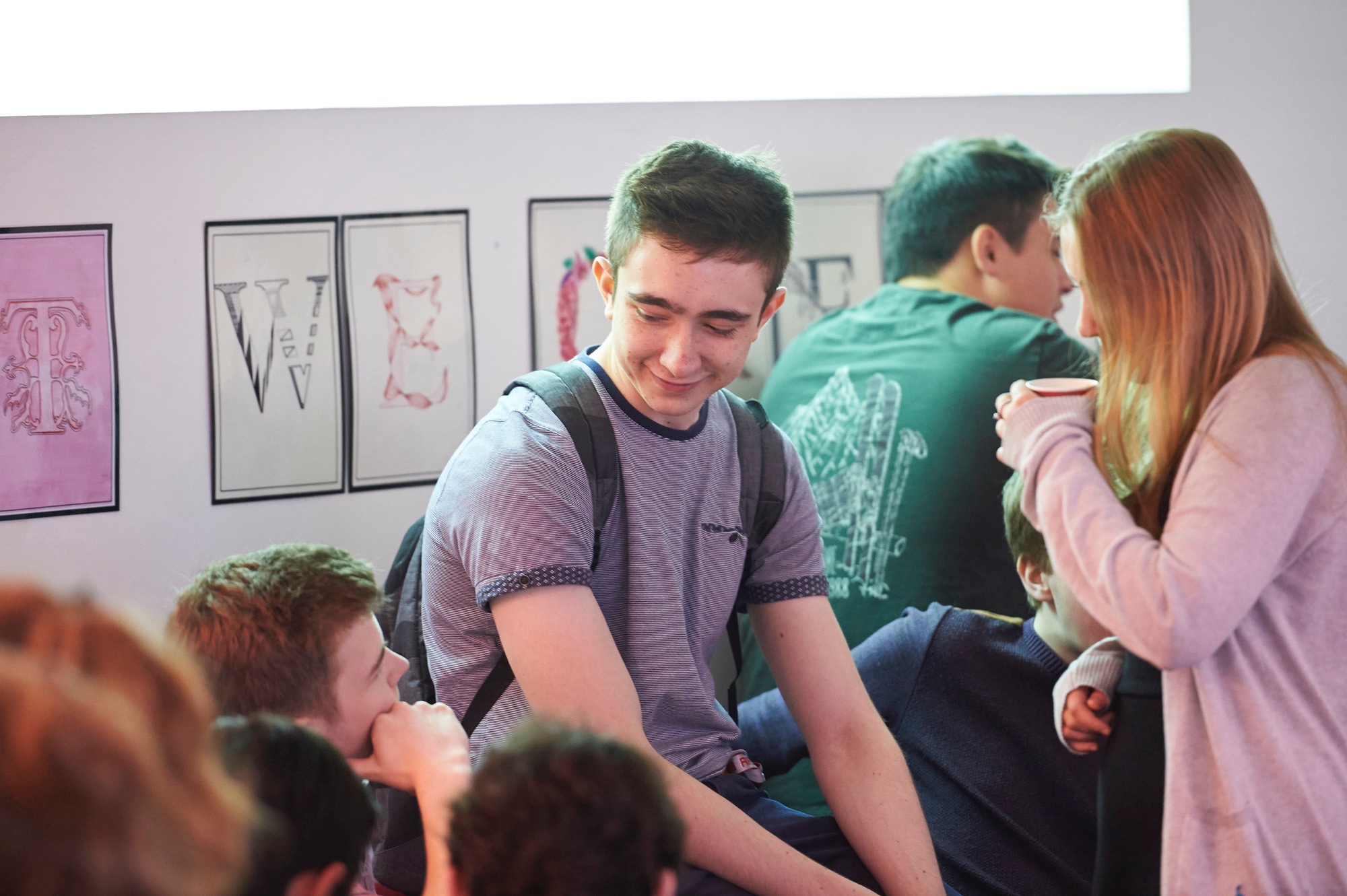 You will meet topics such as: identities, experiences, human ingenuity, social organisation and sharing the planet. Basic grammar will also be learnt as outlined in the language-specific syllabus for your course.
You will develop your skills through the use of a wide range of texts, which will be mostly authentic and will be chosen by your teacher to address your interests and needs as much as possible.
As well as linguistic knowledge, you will acquire an awareness of the everyday life and culture of the countries where the language is spoken, which could be reinforced by joining one of the many exchange or study trips.
In a limited range of situations, you should be able to:
Communicate information and some basic ideas clearly and effectively
Understand and use accurately the essential spoken and written forms of the language
Use a register that is generally appropriate to the situation
Show an awareness of some elements of the culture(s) relating to the language
Assessment
For teaching from 2018:
All four key language skills are developed in the course and delivered through the themes in the target language.
Themes
The prescribed themes are as followed, with the four required topics:
Identities: personal attributes, personal relationships, eating and drinking, physical wellbeing
Experiences: daily routine, leisure, holidays and tourism, festivals and celebrations
Human ingenuity: transport, entertainment, media, technology
Social organisation: neighbourhood, education, the workplace, social issues
Sharing the planet: climate, physical geography, environment, global issues
Text types
Text types are a key element of the syllabus. You will study a variety of texts and develop ways to become a good communicator, considering audience, context and purpose. Here are some examples:
Personal texts: blog, diary, email, personal letter
Professional texts: brochure, formal letter, interview, report
Mass media texts: Advertisement, article (newspaper, magazine), flyer, public commentary (readers' letters)
Paper
Content
Weighting

Paper 1

Writing

1 hr

Task A: 1 response from a choice of 3

Task B: 1 response from a choice of 3

For each task, students will select a text type from a list provided.

One task must be a personal text, the other a professional or mass media text.

2 written responses each of 70-150 words / character equivalent

25%

Paper 2

Listening & Reading

Listening 45 mins

3 listening comprehensions

Reading 1 hr

3 reading comprehensions

50%

Internal Assessment

Individual Oral

7 - 10 mins +

15 mins preparation time

25%