Latin and/or Greek is available at Higher and Standard Level: both offer an inspiring window to a world which has inspired key areas of modern day Western thought and practices; in addition, studying these languages will improve your understanding of language in general, and your ability to discuss meaning and nuance clearly and accurately.
Skills
Through this course you will develop the following:
an accurate understanding of linguistic structures in both English and Latin/Greek
the ability to use reference materials (including dictionaries, published translations, source materials) effectively and efficiently
an appreciation of the importance of context to our understanding of a text
an understanding of cultural relativity through an appreciation of the difference
in values between Roman times and the modern age
the ability to write concisely and clearly
the ability to analyse fine details of a text and to appreciate nuances
an awareness of the importance of classical literature in the development of many core genres such as poetry, epic, rhetoric and history.
Teaching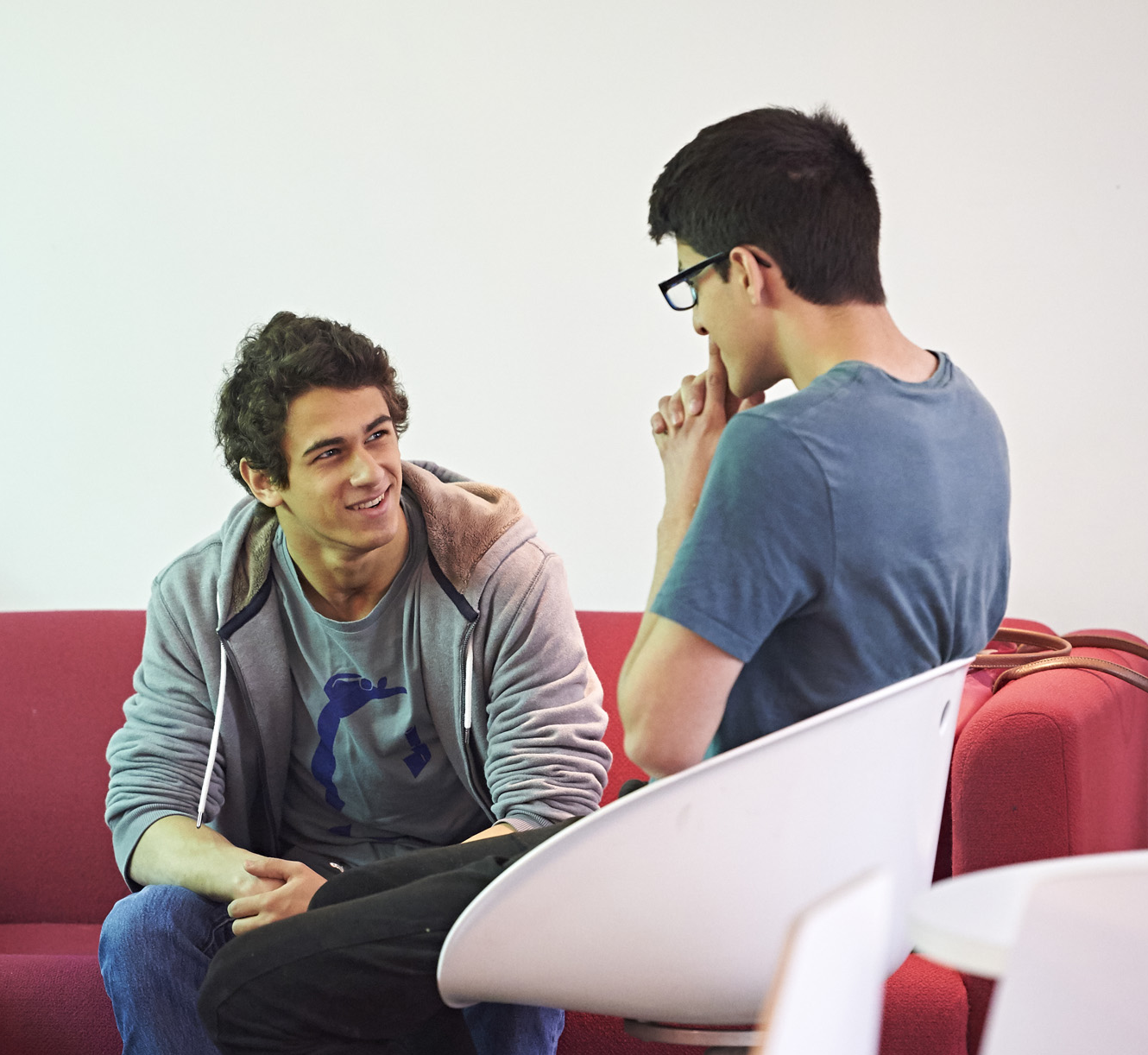 You will have two teachers, and lessons will focus either on language work or on literary study.
Language lessons: you will be asked to translate a wide range of passages from Latin/Greek into English. Vocabulary and grammar learning will be set and practised. Translation into Latin/Greek will be used as way to improve your dexterity and accuracy in recognising and manipulating noun, adjective and verb forms.
Literature lessons: extracts will be read in the original and in translation. Your teacher will work with you to help you create an accurate and appropriate translation of the original texts read. Written work will focus on literary analysis and your wider understanding of the themes of a text.
Independent Study: structured support will be given to help you develop your skills of independent research and source analysis.
Assessment
Divided into three sections:
Paper 1: Language (35%)
This paper tests your ability to translate a piece of unadapted text; the passage is unlikely to be one you have seen before, but you are allowed to use a dictionary.
Paper 2: Literature (45%)
You will be tested on your knowledge and understanding of the texts you have studied: questions include translation exercises, factual comprehension, questions designed to test your understanding of the context of the text, and questions which ask you to discuss in overview a text as a whole.
Individual Study (20%)
This is completed at the end of the Lower 6th; you will work on a collection of sources focussed on a topic of your choice relating to literature, history, language, religion, art or archaeology.
The Standard Level course follows the same model, but with a reduced amount of literature to read.