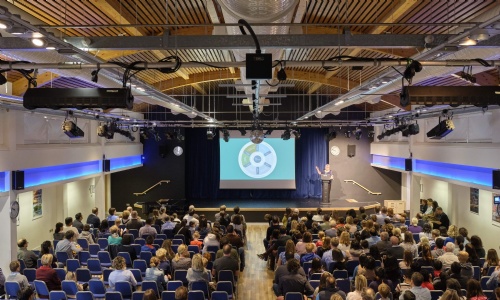 What are the benefits of attending an Open day?
Published 06/11/17
Deciding what's next for you and your academic career is one thing that may be playing on your mind. Open days provide a vital insight into those next steps, helping you to find the place where you'll be studying over the coming years. In this blog post, we take a closer look at just some of the benefits that go hand-in-hand with open events.
Discover all you need to know
That first day at college is just as daunting as any first, but with the knowledge gathered at an open day students are given the confidence and clarity they need to thrive from day one. Open days provide all you need to know about student life at your new college.
Read More