Our entrance test dates for the main 6th Form 2017 entry have now passed. Dates for 2018 entry will be published later in the year. They are typically at the end of November.
Late applications of 2017 entry are still possible for us to consider on an individual basis. Applicants will need to understand that subject choice combinations may be more limited. Late applicants for 2017 entry should contact admissions@stephenperse.com as soon as possible.
Scholarship applications for 2017 entry are now closed.
International students who require an unconditional offer,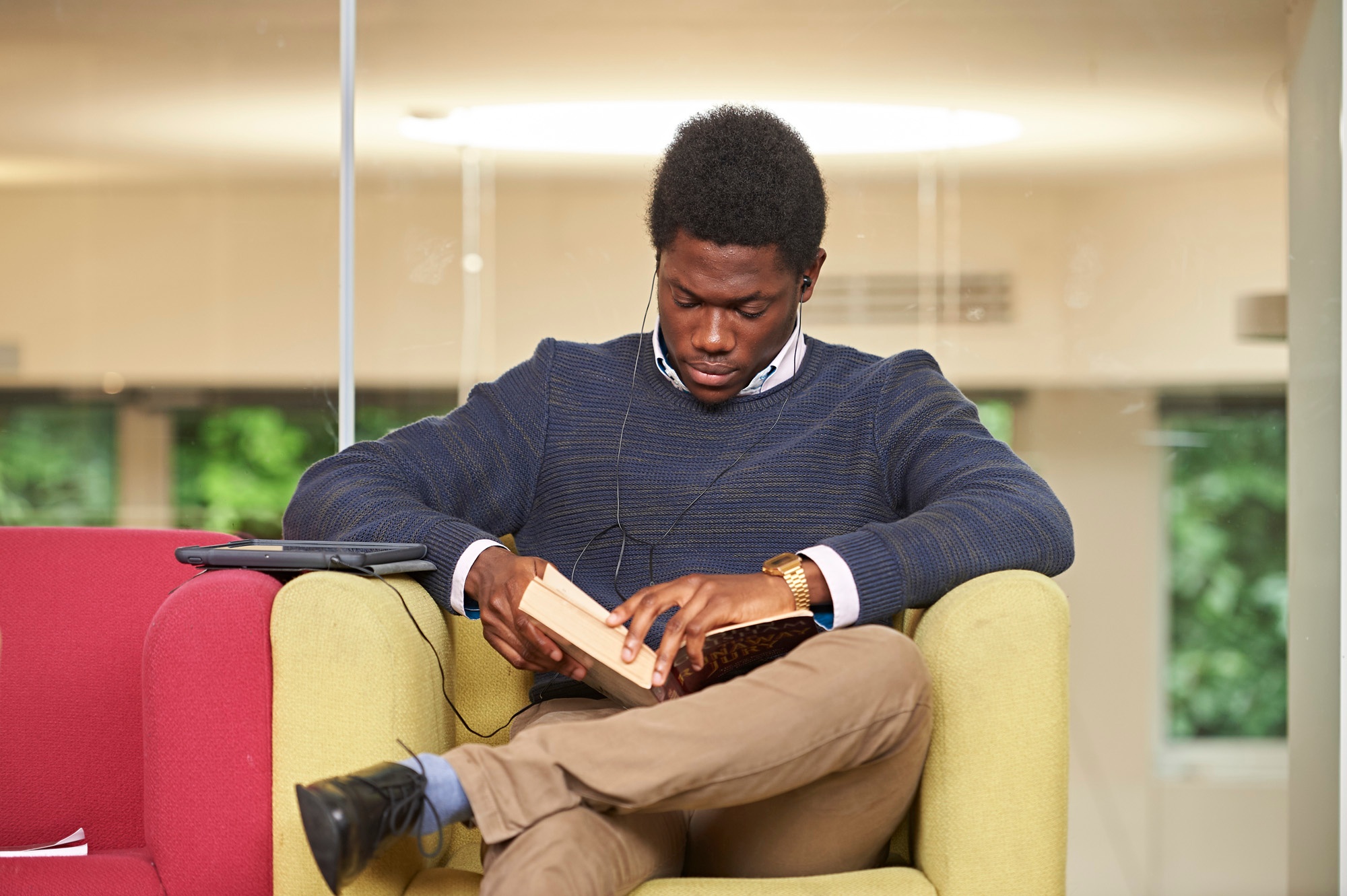 or any student who is not taking GCSE or IGCSE qualifications will need to sit our entrance tests which are 30 minute assessments for each subject that the candidate wishes to study for A Level or IB (except for Italian ab initio SL where there is no entrance assessment). In addition, there is an English Language aptitude test for those students not being taught through the medium of English at the moment.
The content of these assessments is broadly inline with GCSE / IGCSE curriculum requirements for the particular subject. We are used to assessing students from a wide range of educational background.
Entrance assessments must be done either:
with us in Cambridge.
at an authorised examination centre. For example at the candidate's own school if it is a testing centre for an internationally recognised qualification such as the International Baccalaureate or for Cambridge International Examinations.
at the British Council.
If you have any questions please contact us.